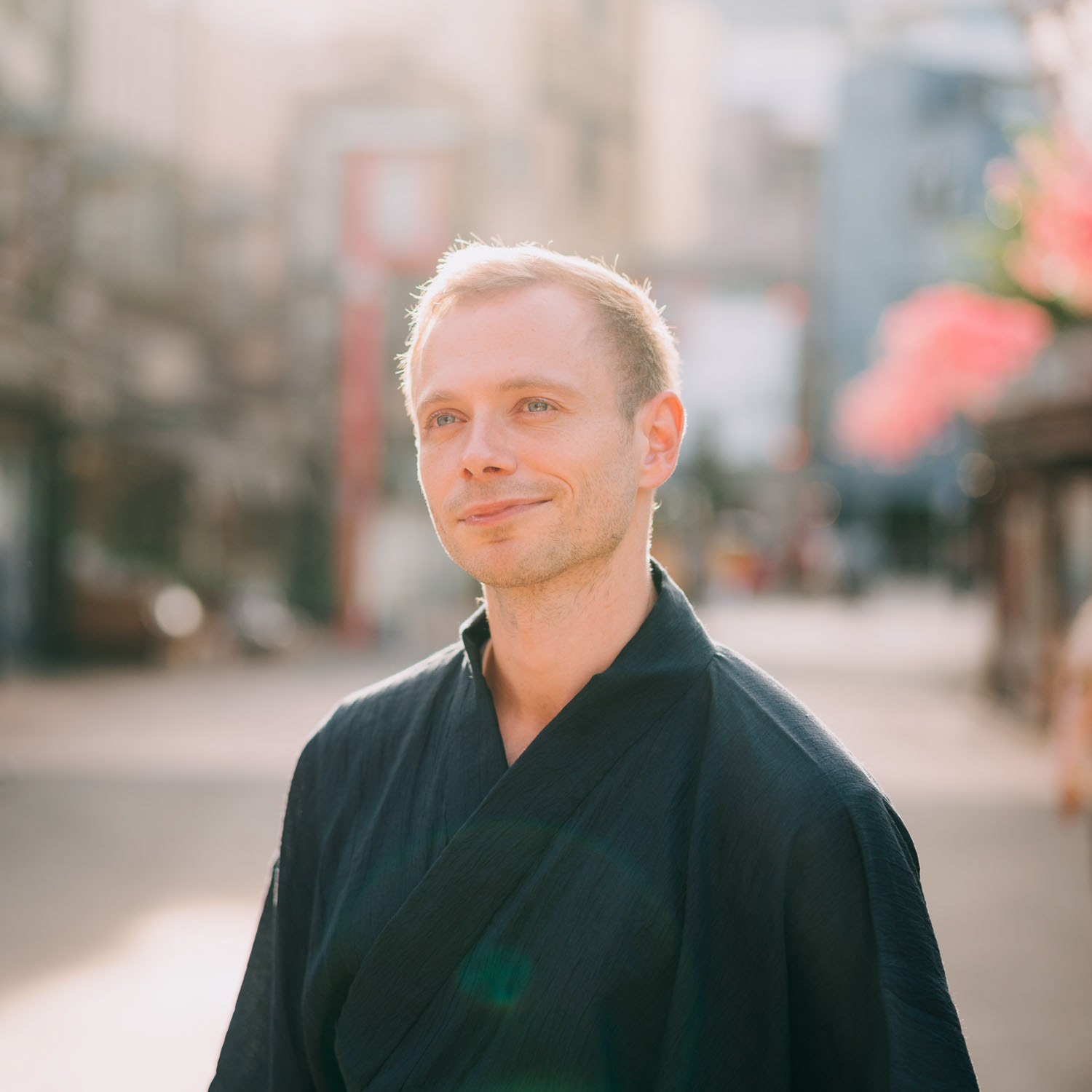 Hello, I'm Sam. I'm a photographer living in both Japan and the United Kingdom. I have had a few different walks of life over the years starting with serving in the Royal Air Force Regiment before moving into the Humanitarian World with the International Committee of the Red Cross. 
I have extensive experience overseas particularly within South East Asia and also speak Thai as well as some Japanese. I love travel and the great outdoors and always try to seek opportunities to get out in nature whenever I can. 
I now work as a photographer full time and love my profession. I'm based in Tokyo and provide a range of photography services including portraits, corporate headshots, event photography, commercial & editorial shoots and travel. I still spend part of my year in London too.
I also run a Wedding photography business which you can find by
clicking here.
 If you're interested in working with me for a commercial or editorial photography project please get in touch via the button below.