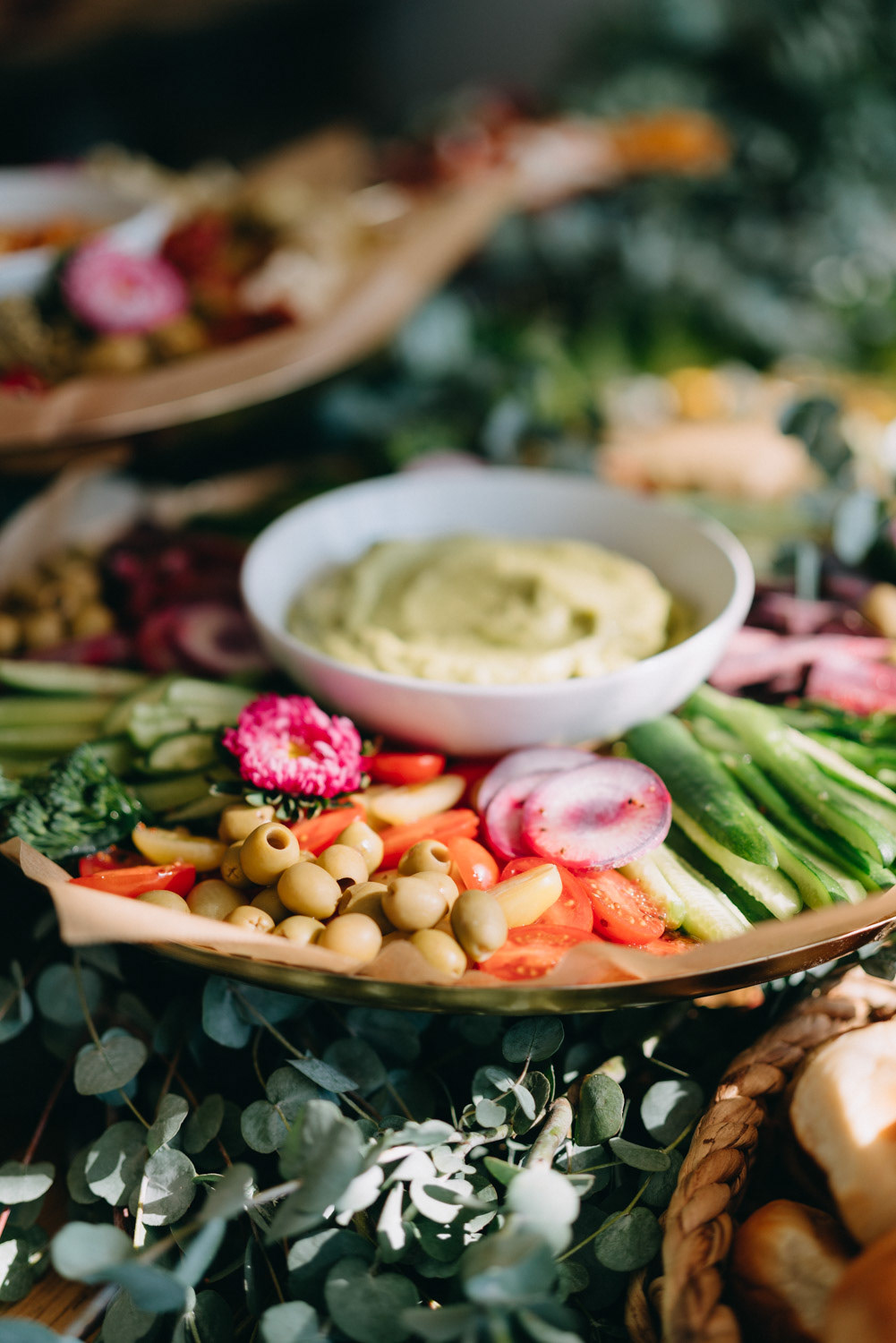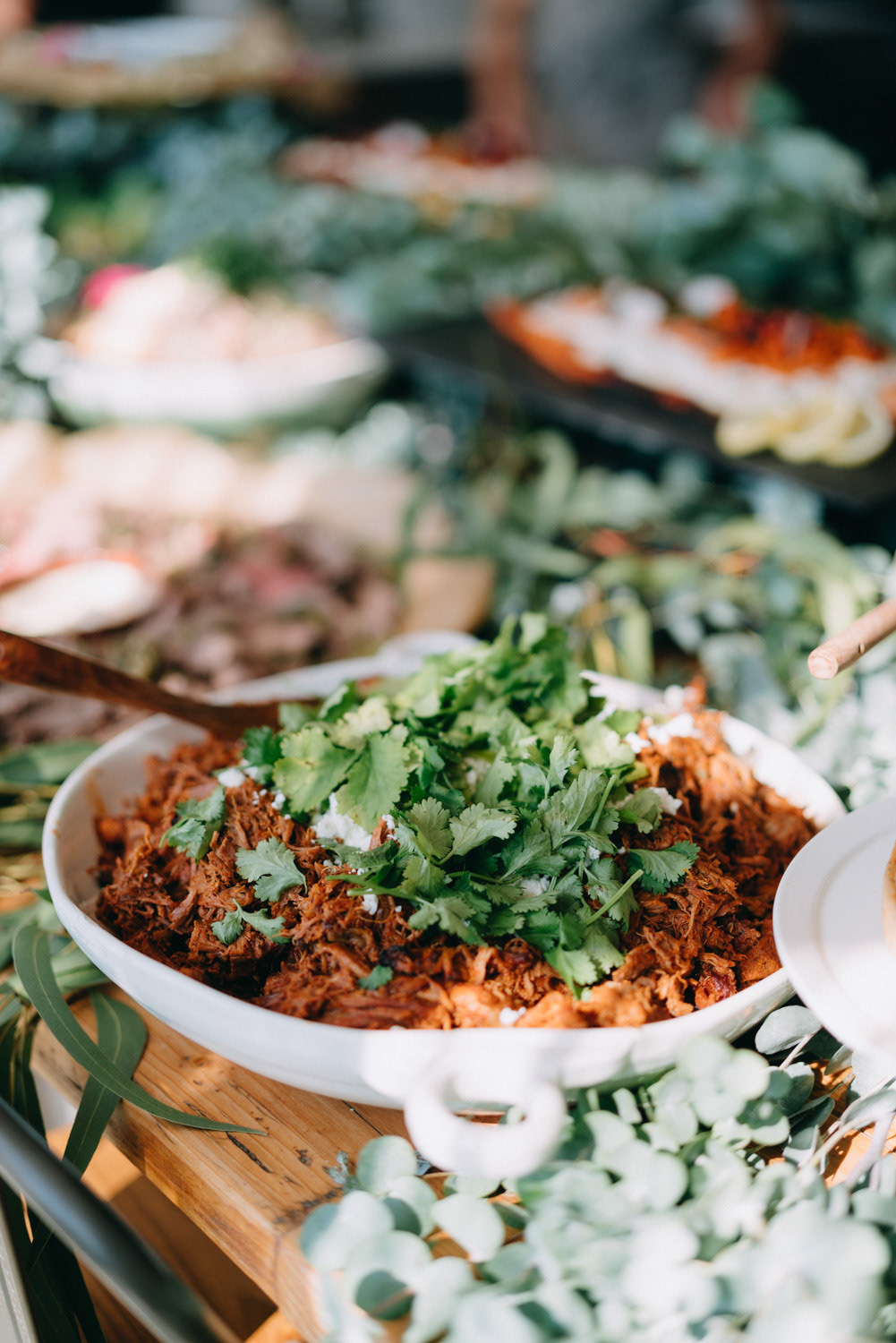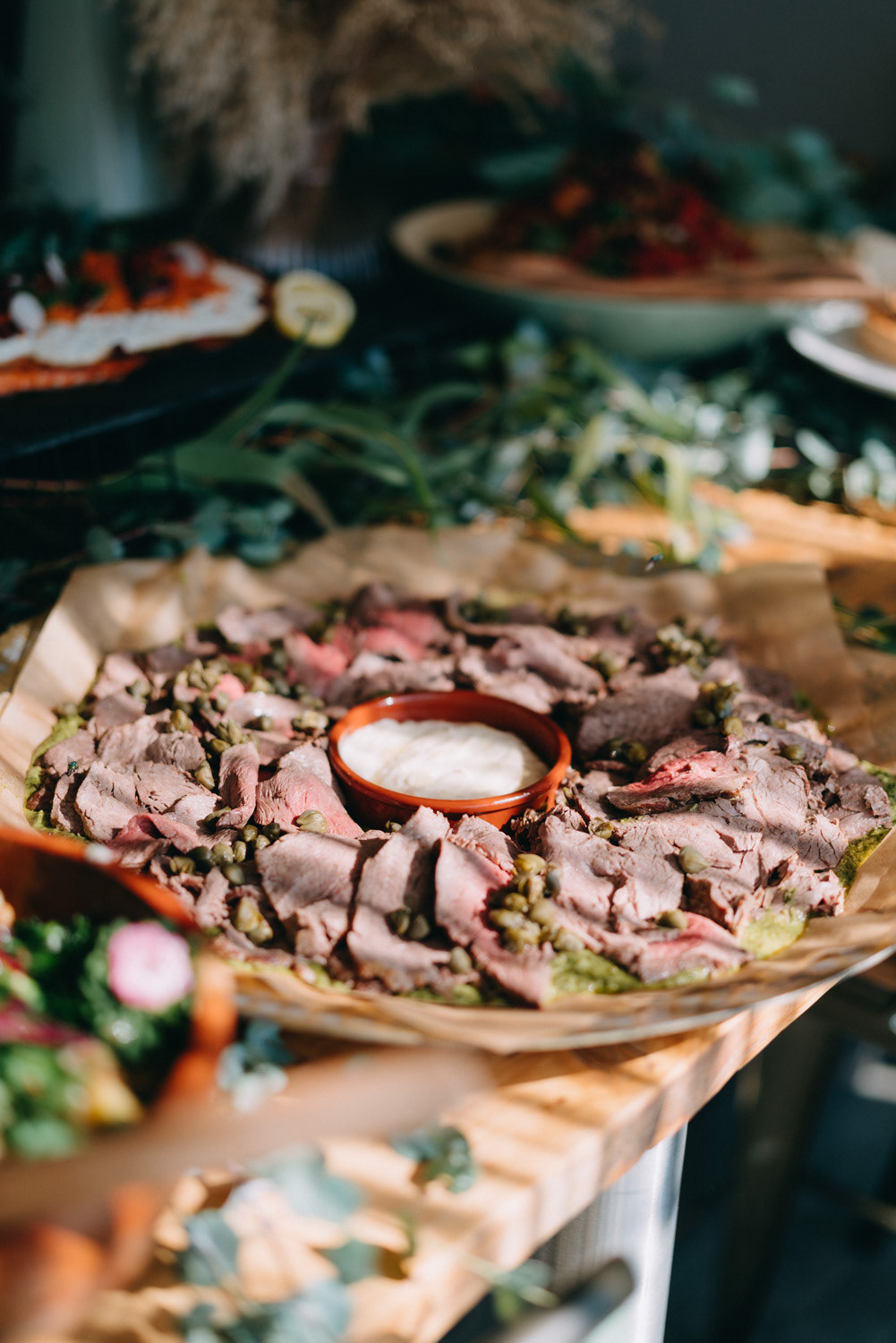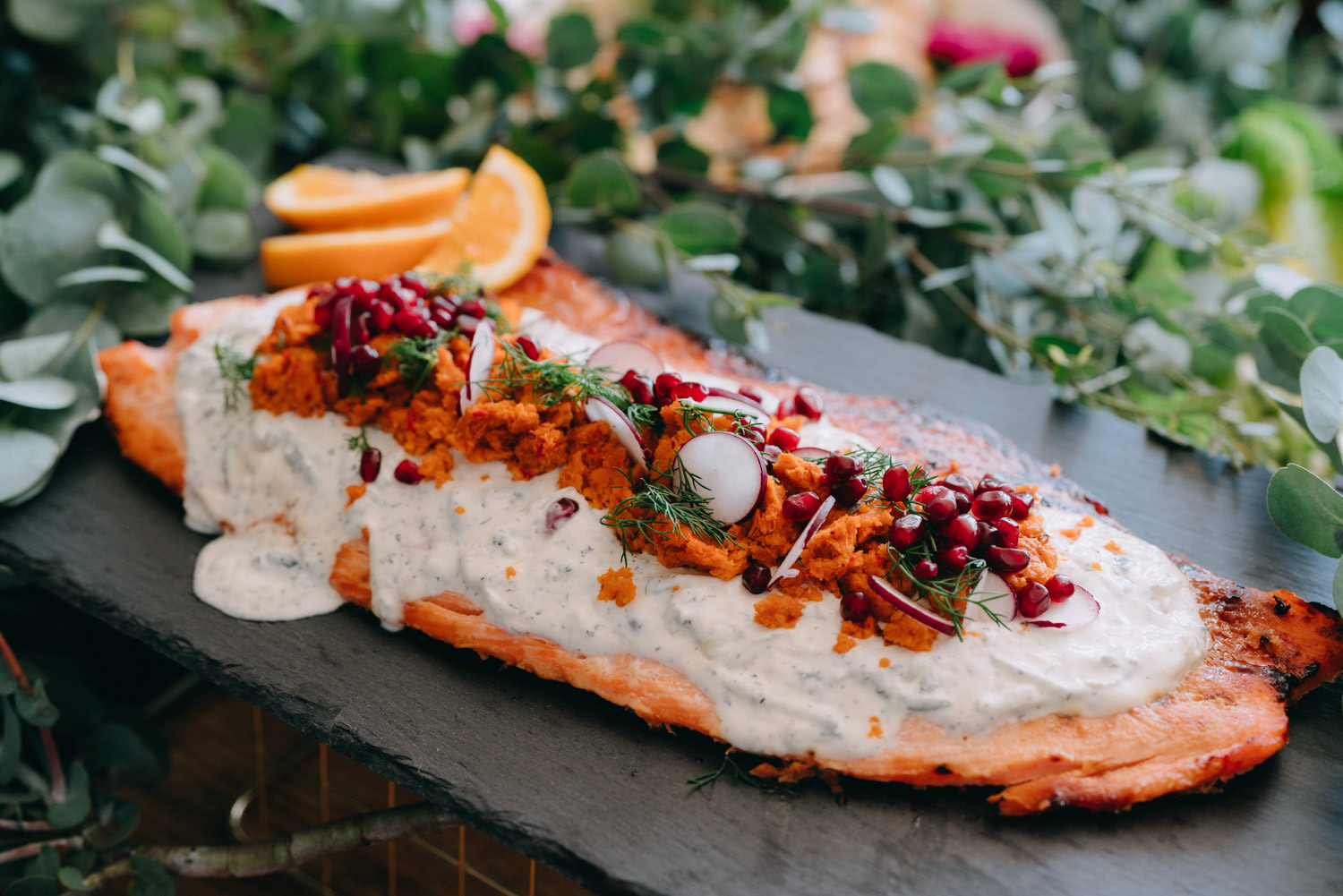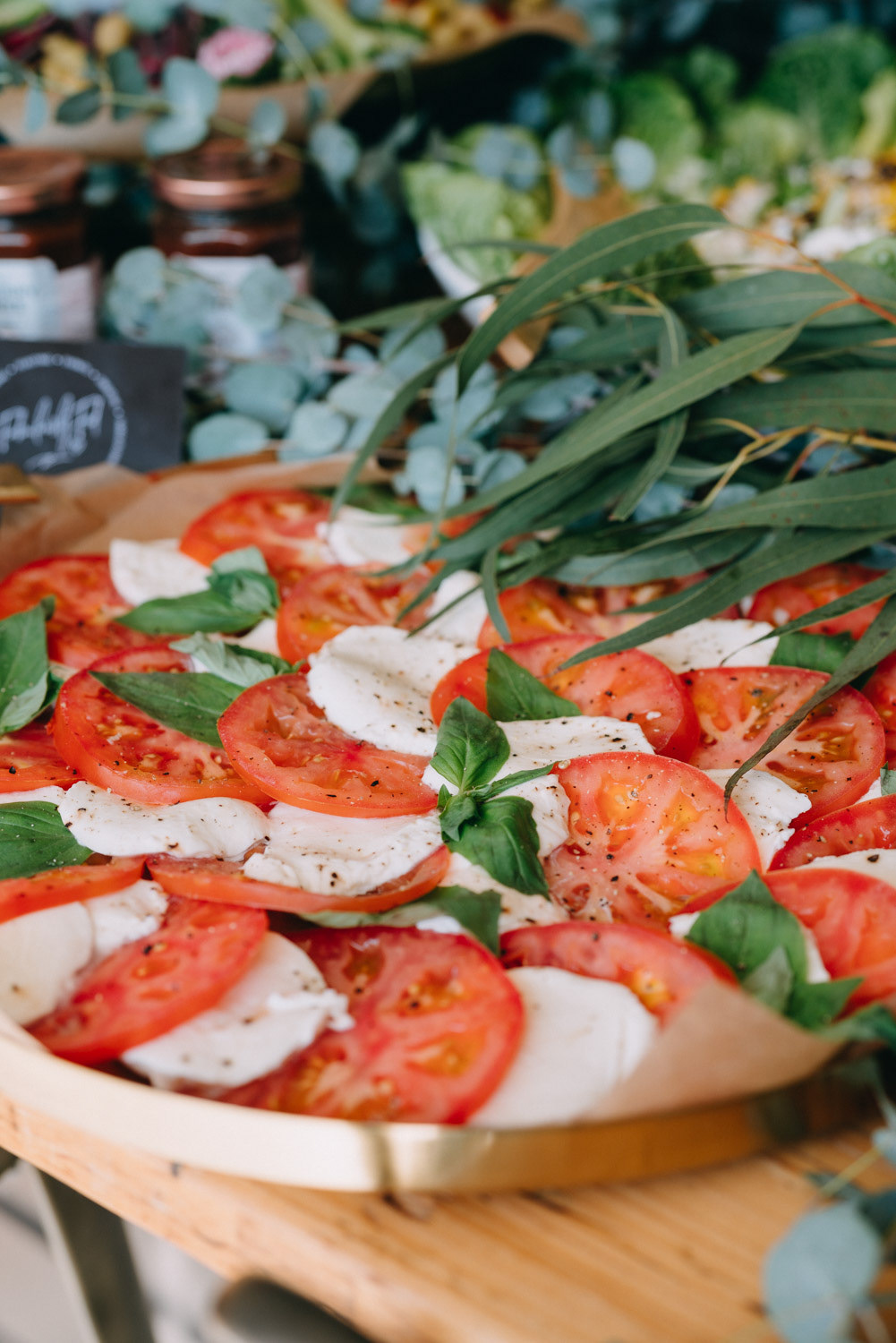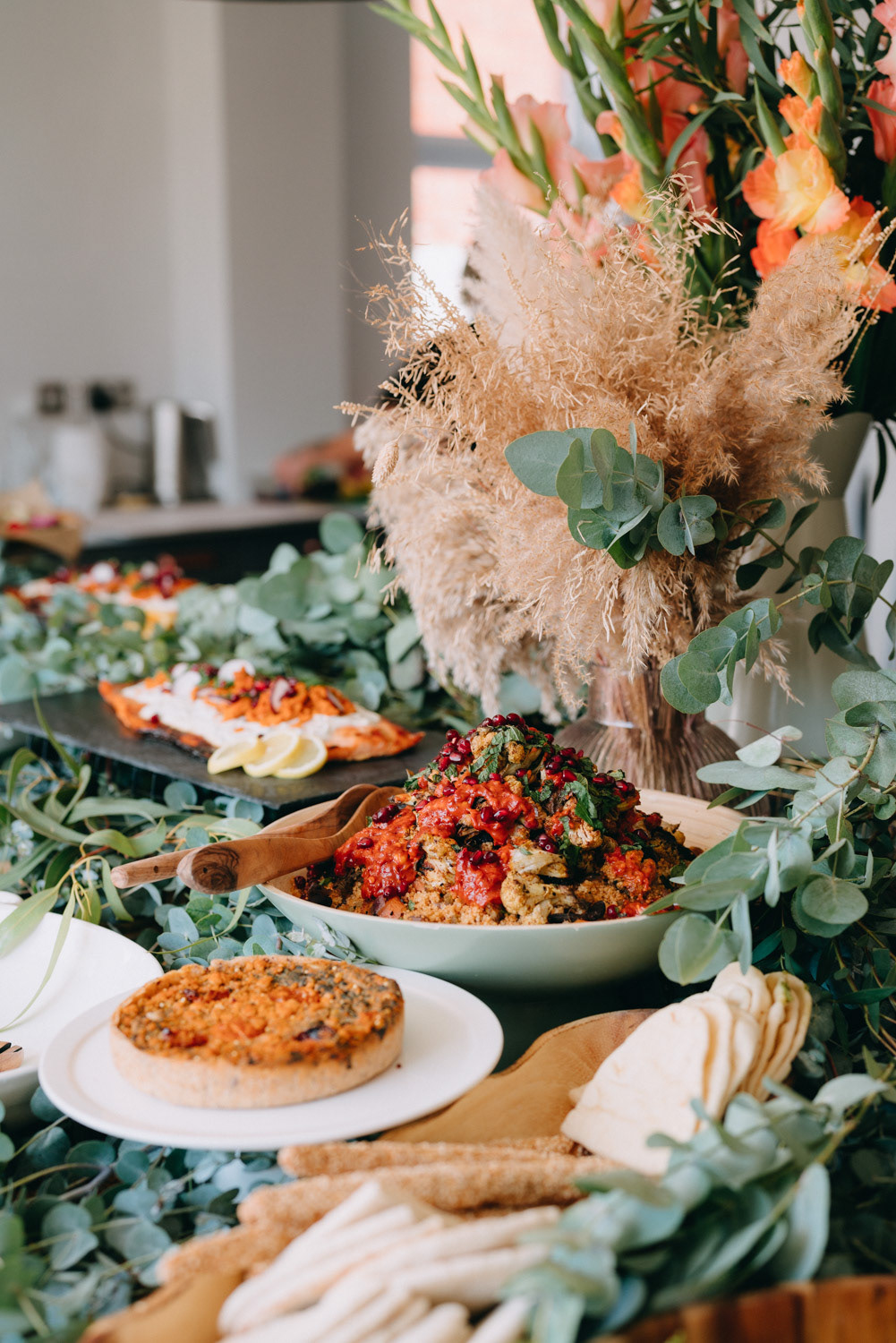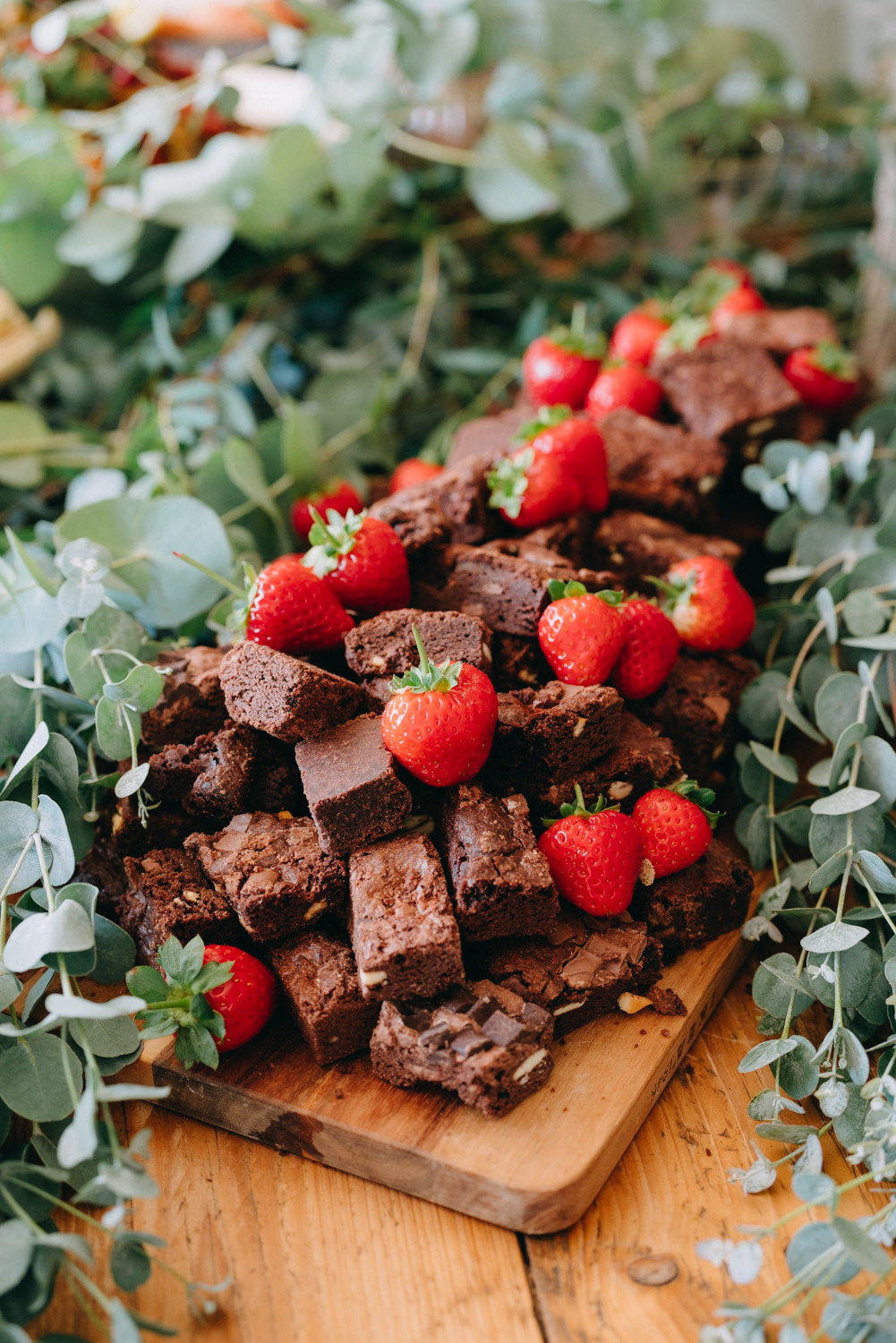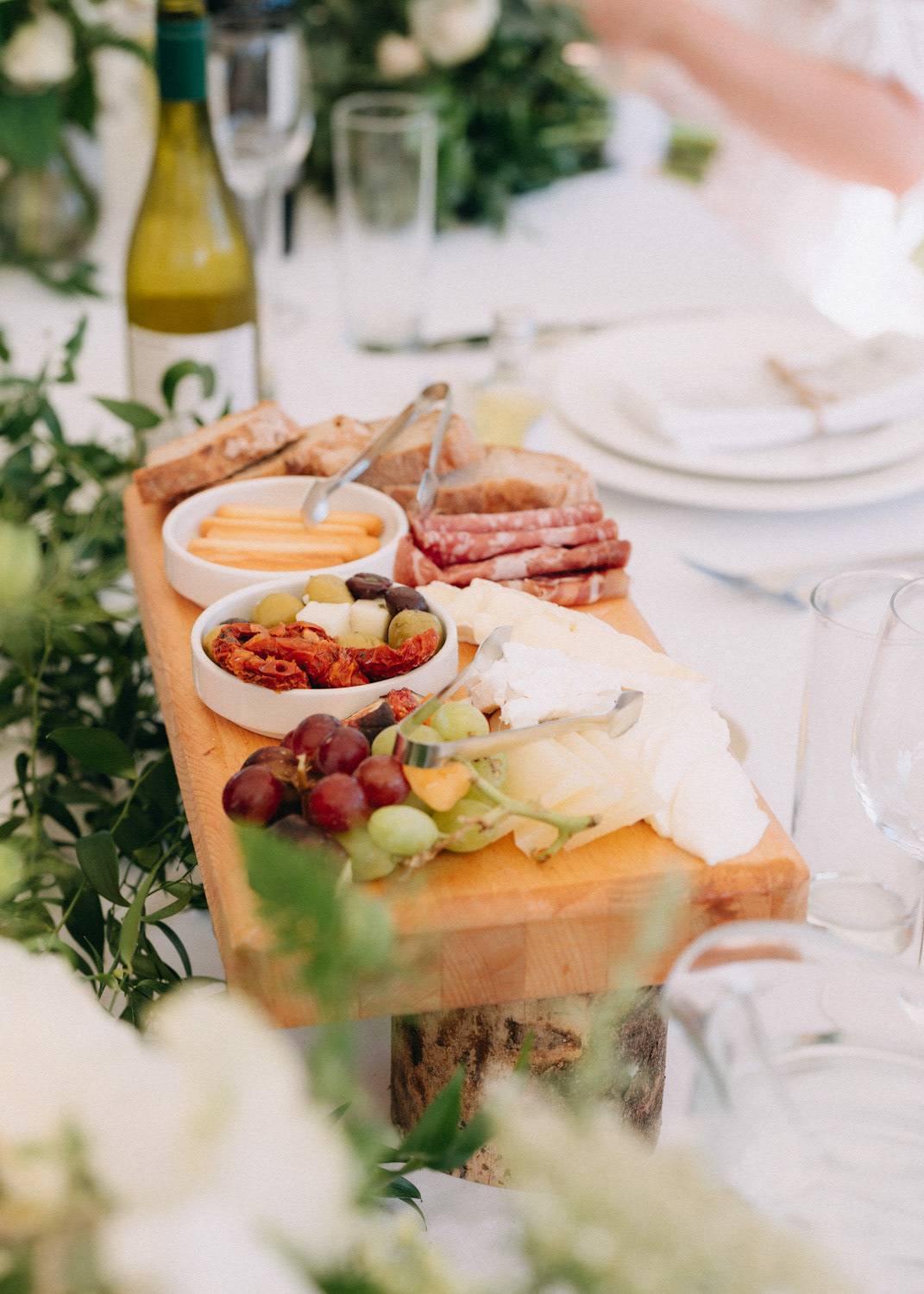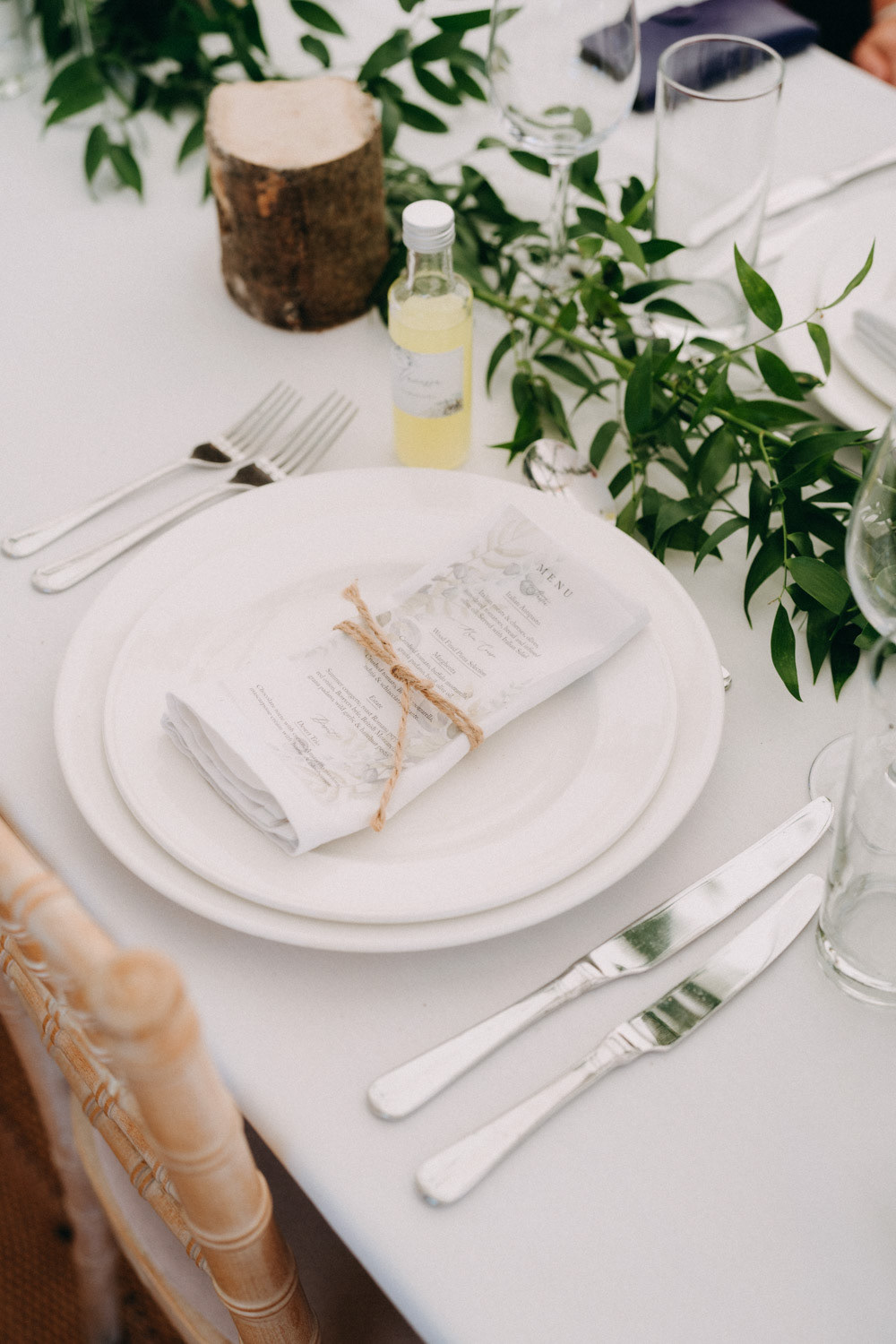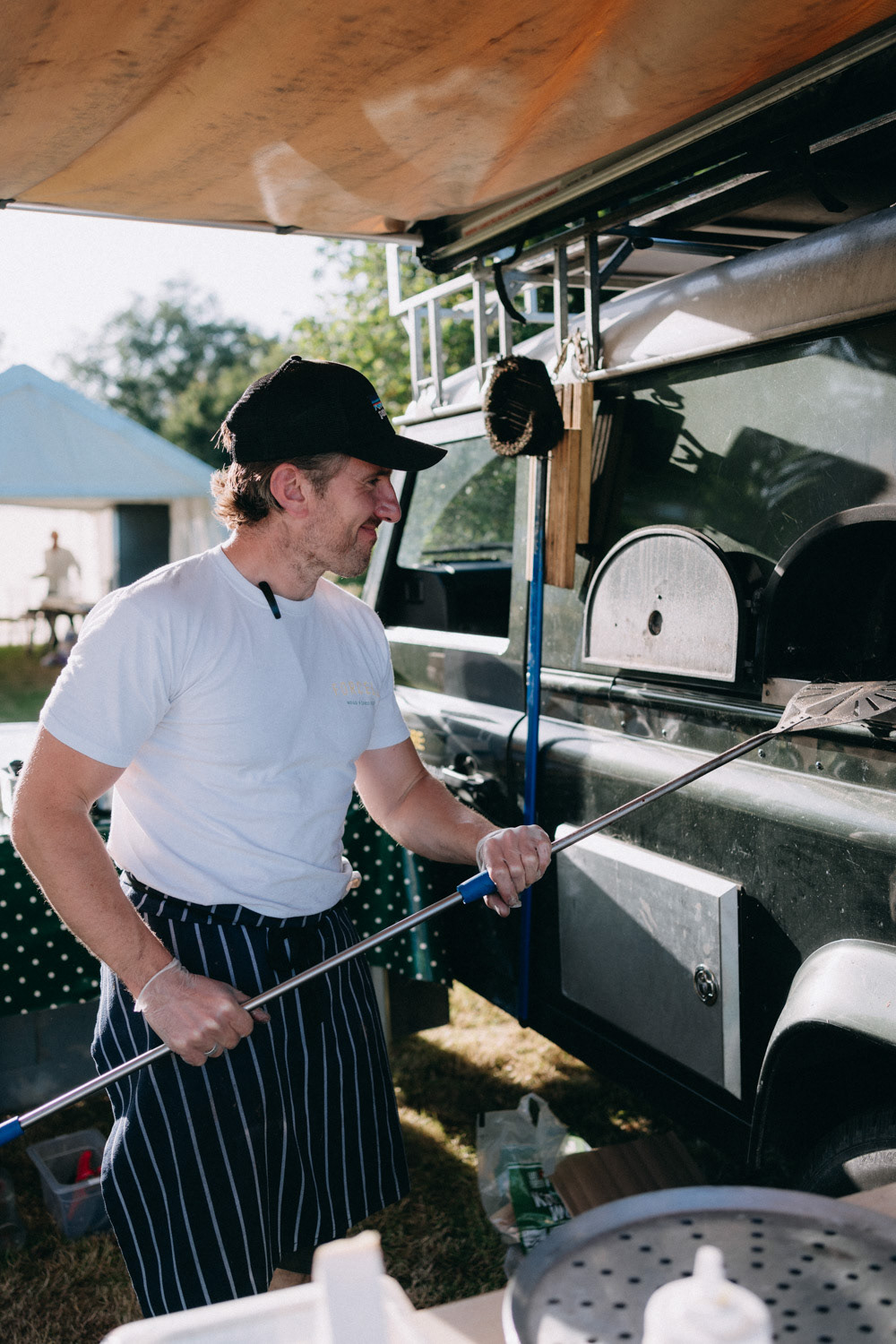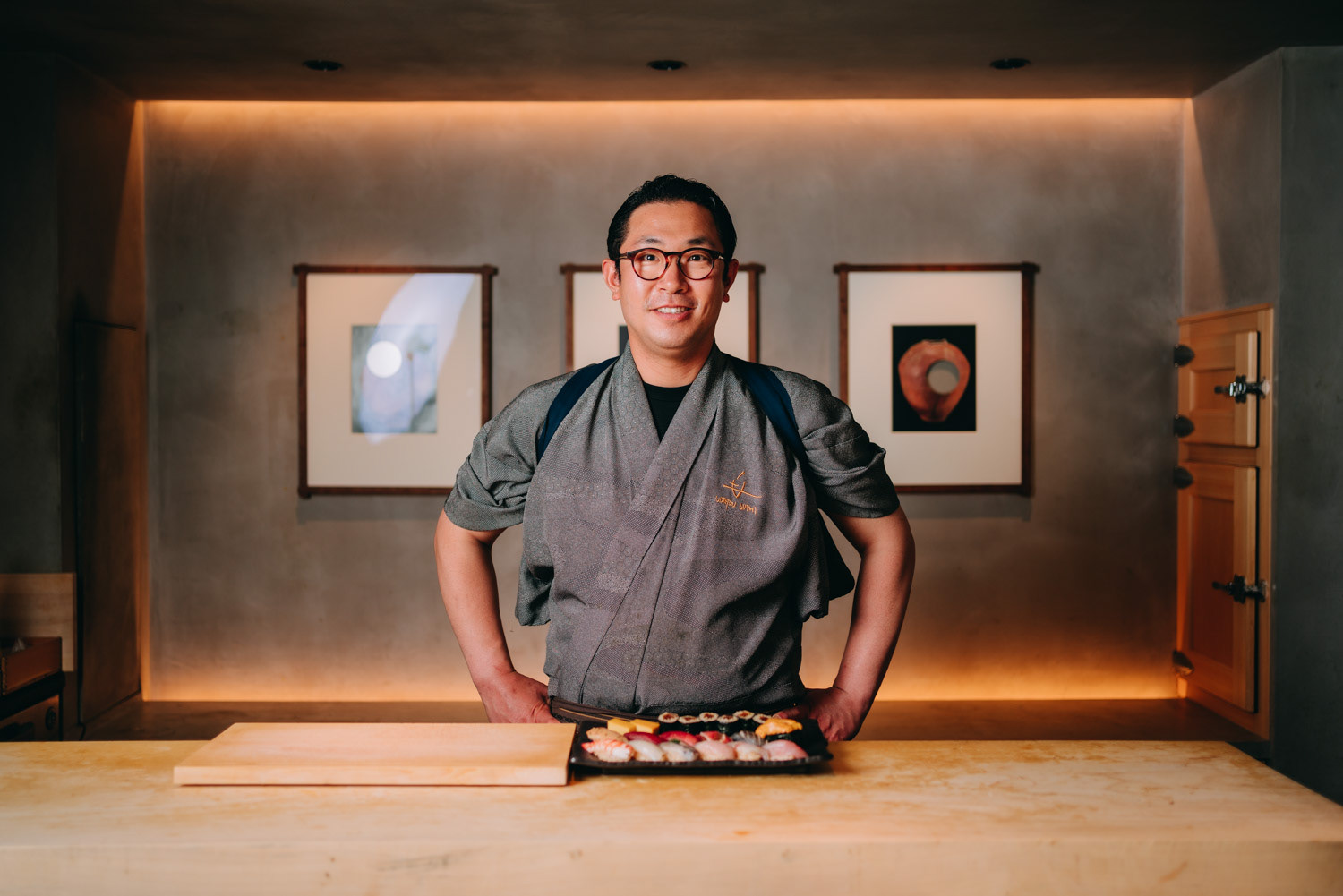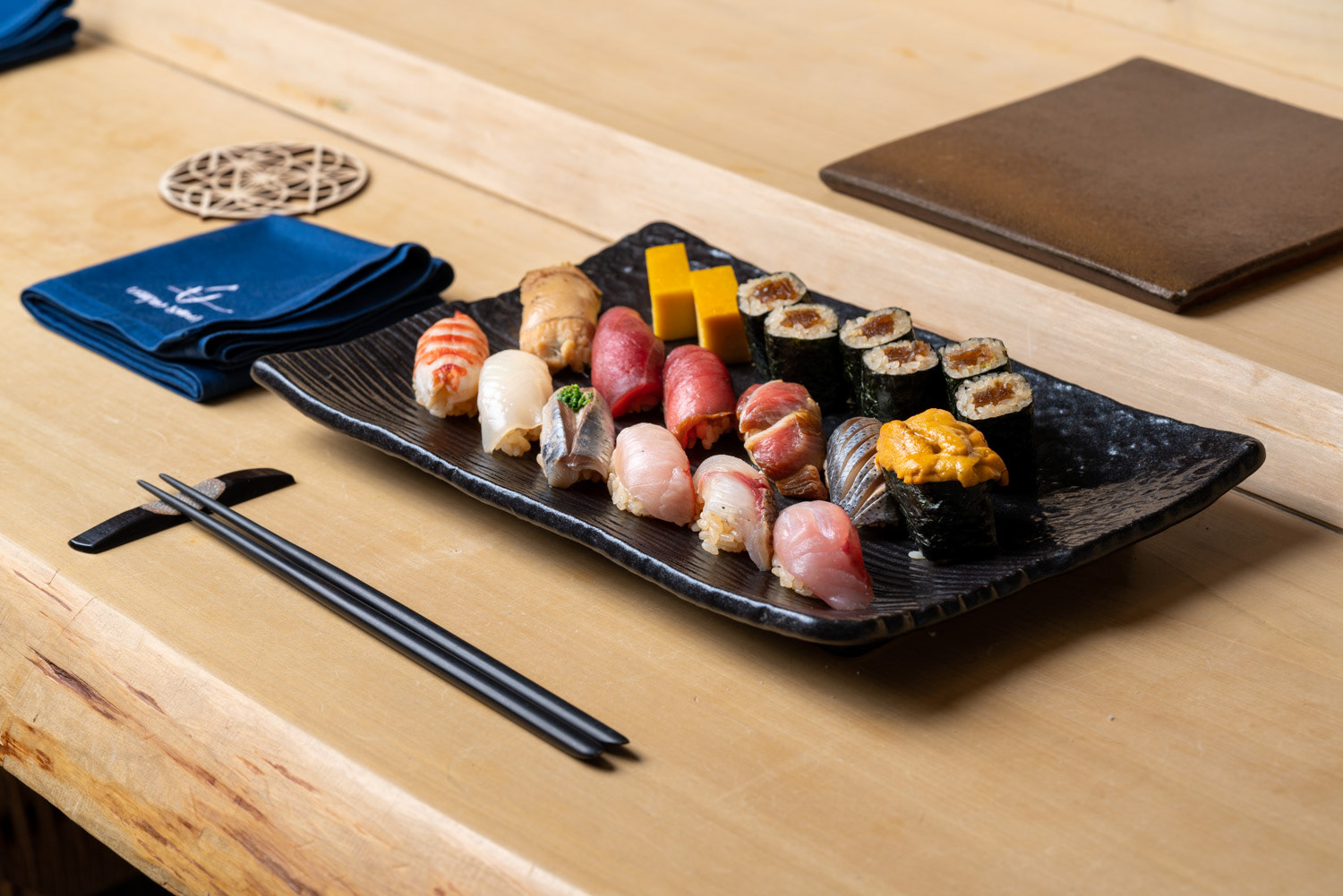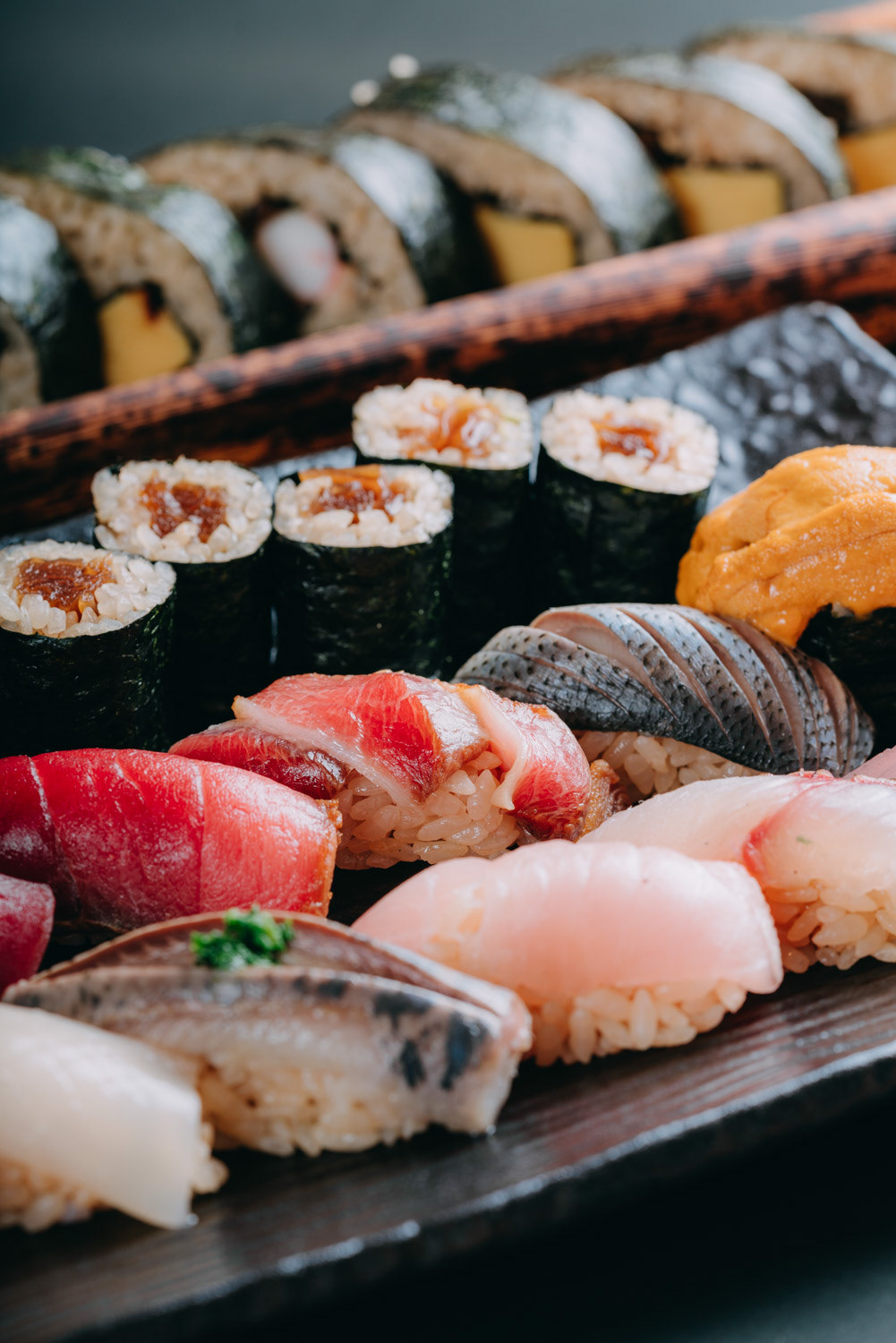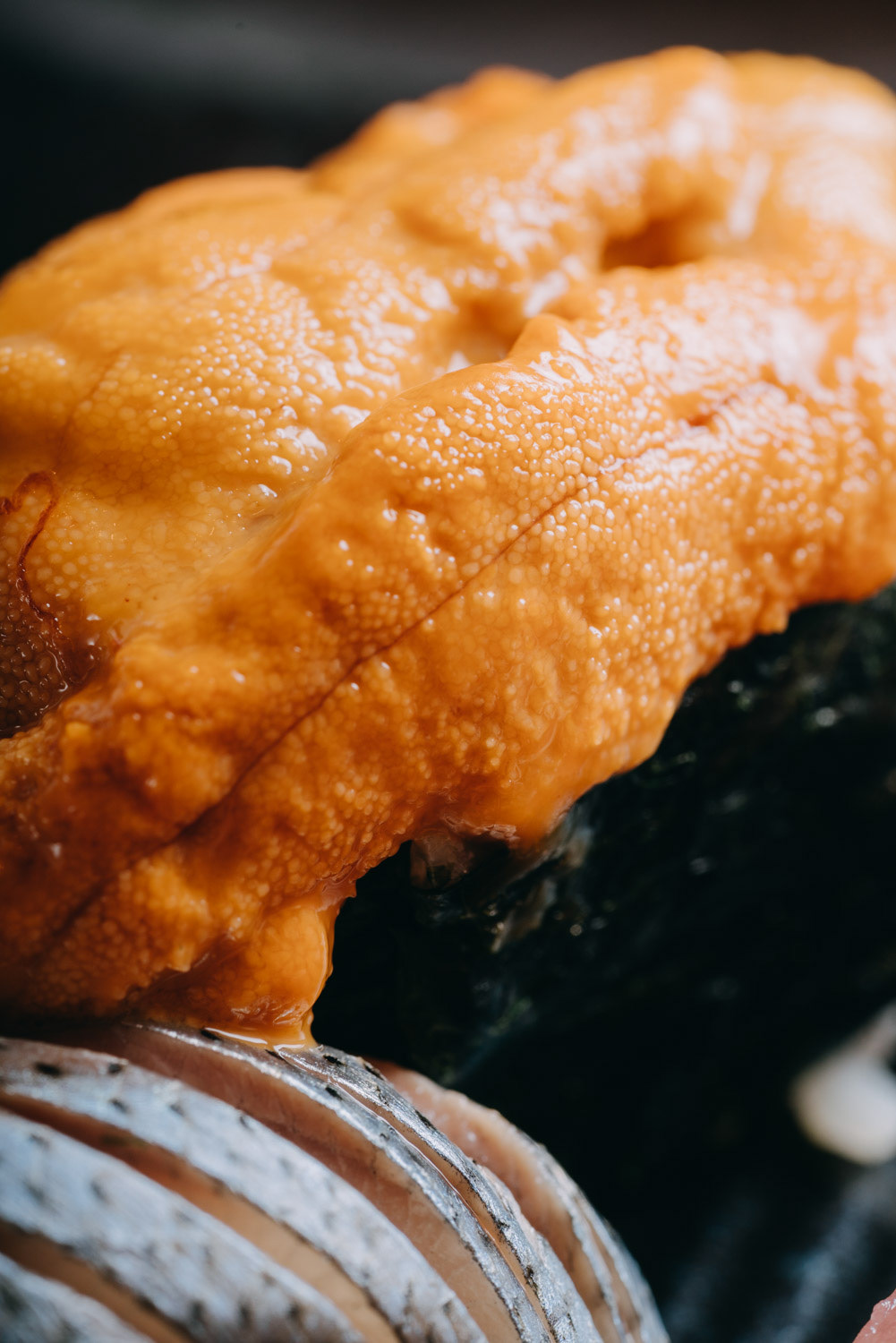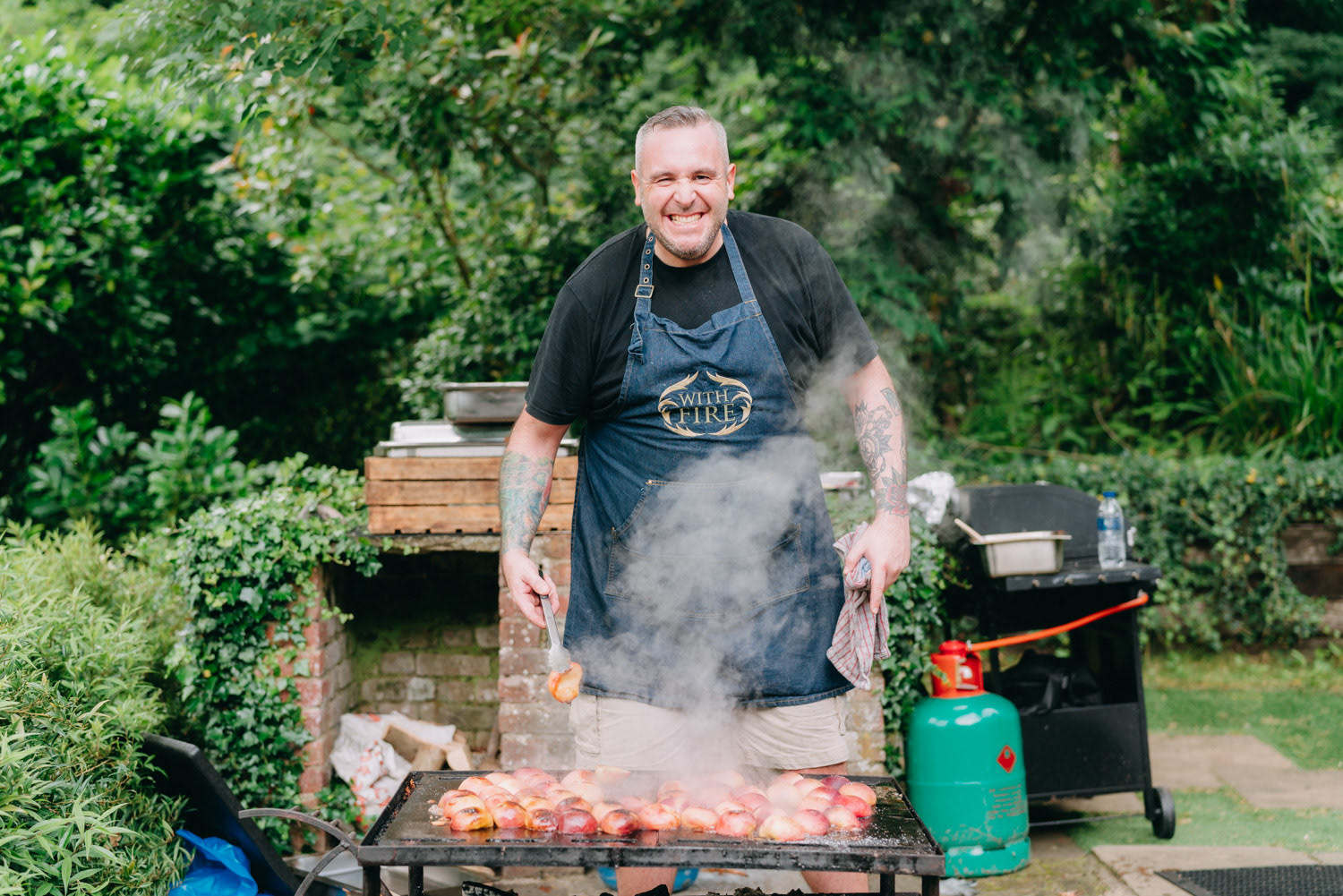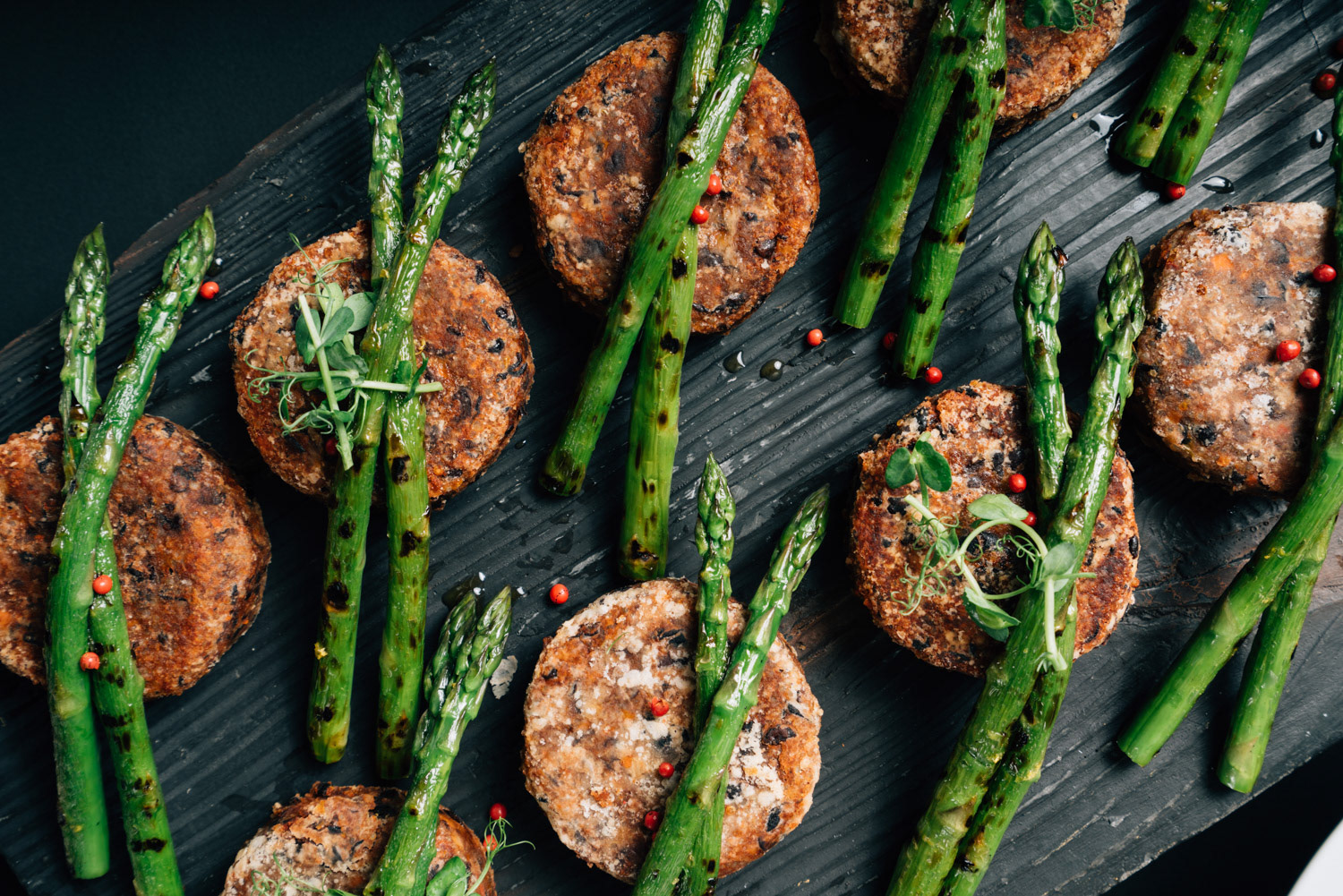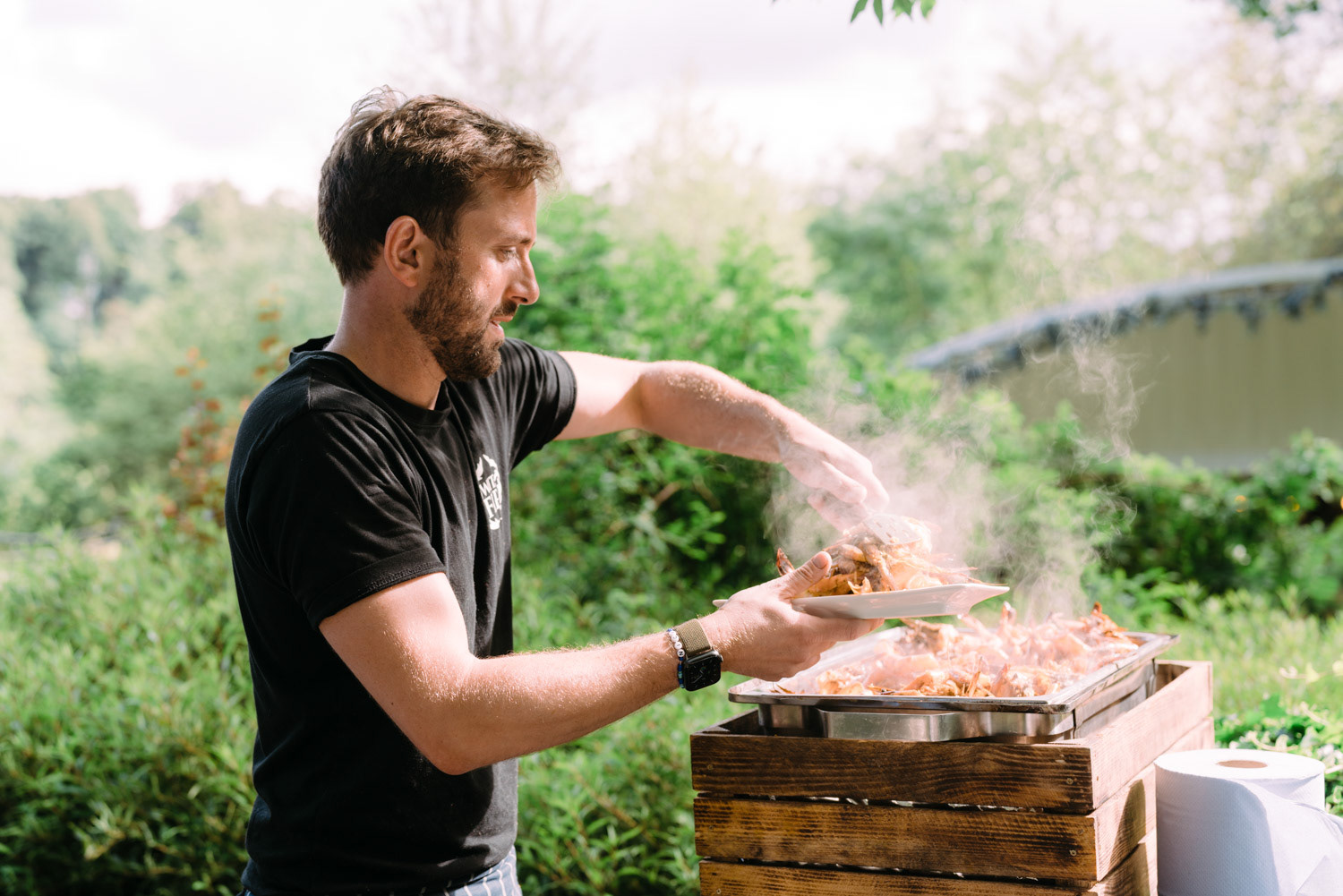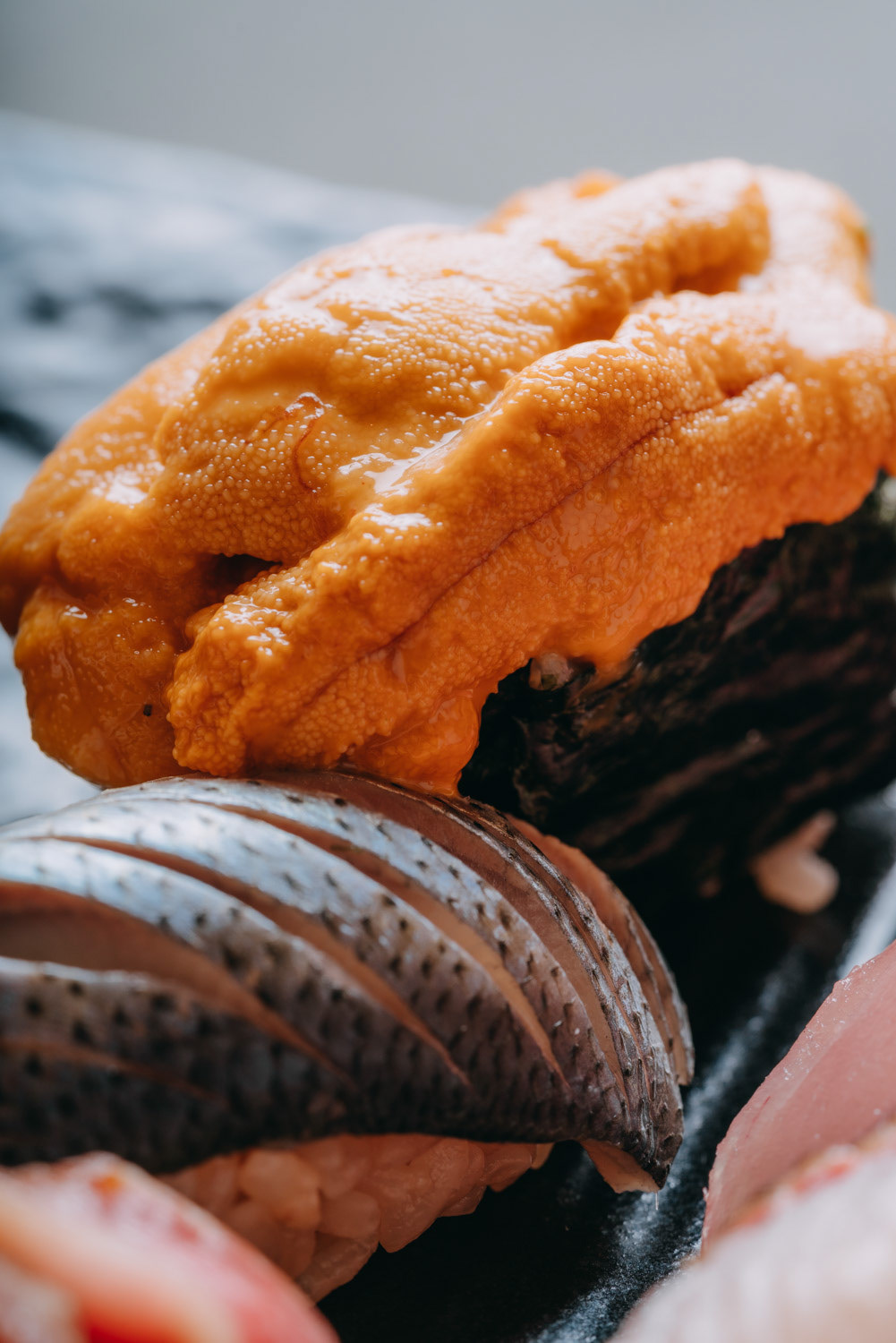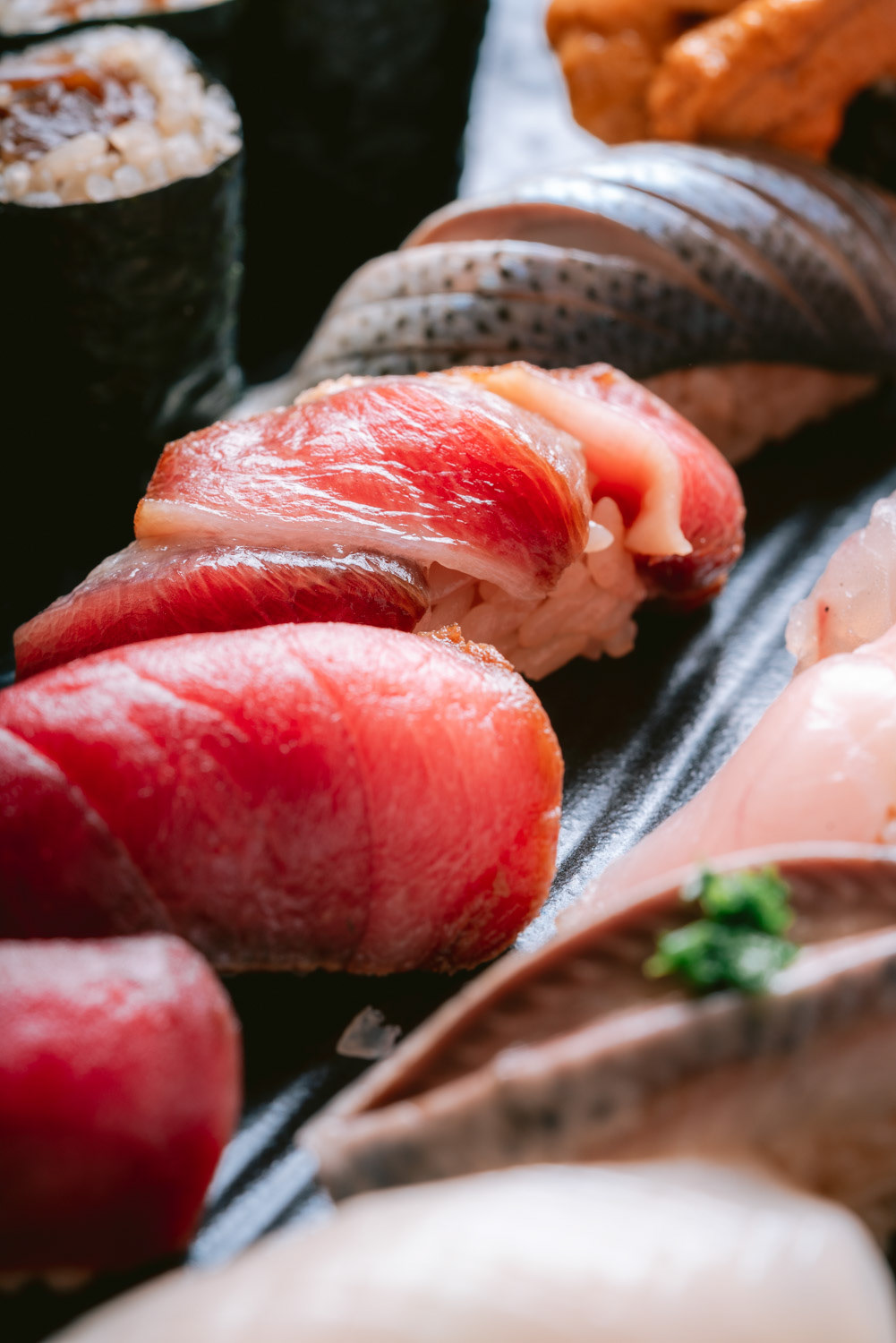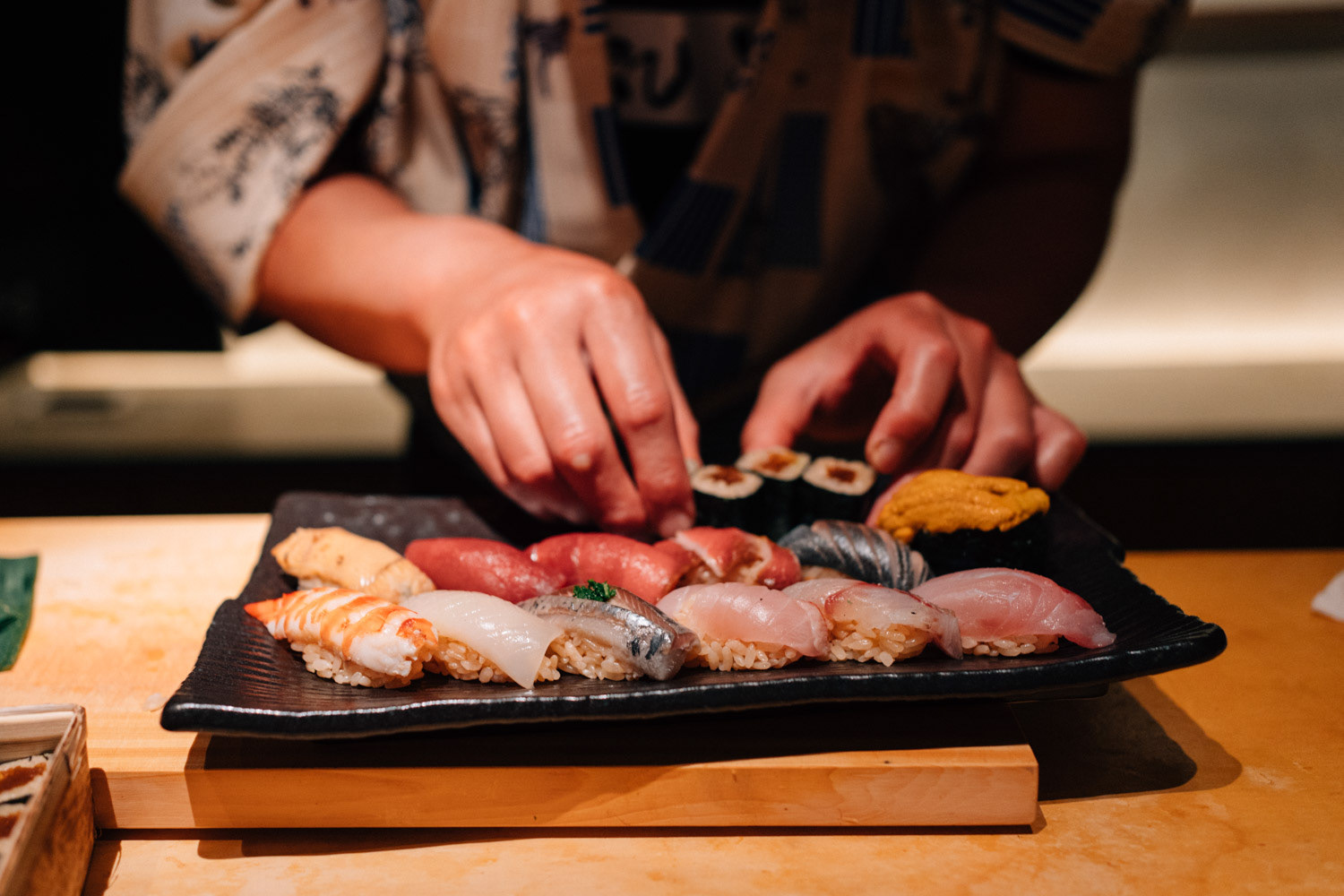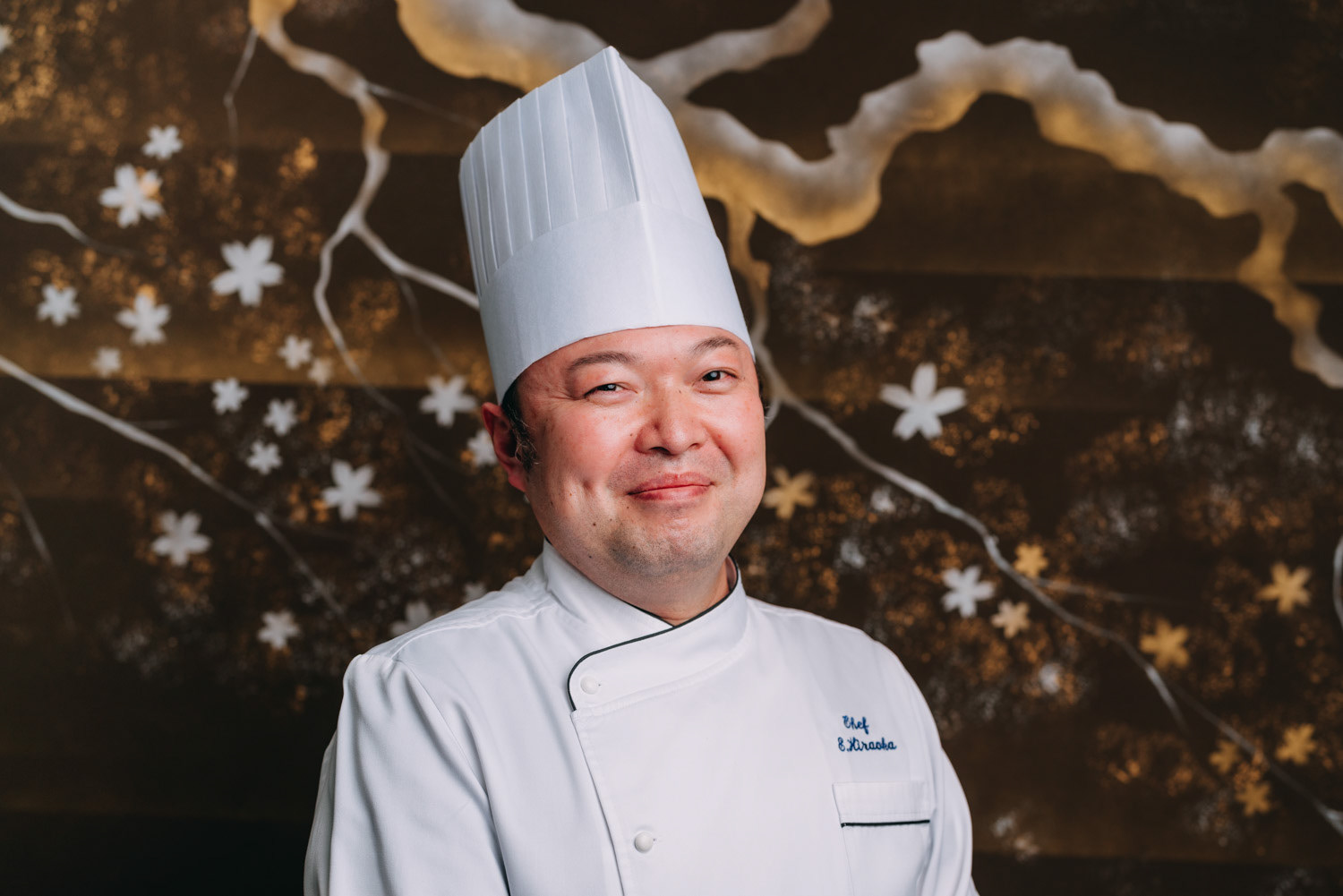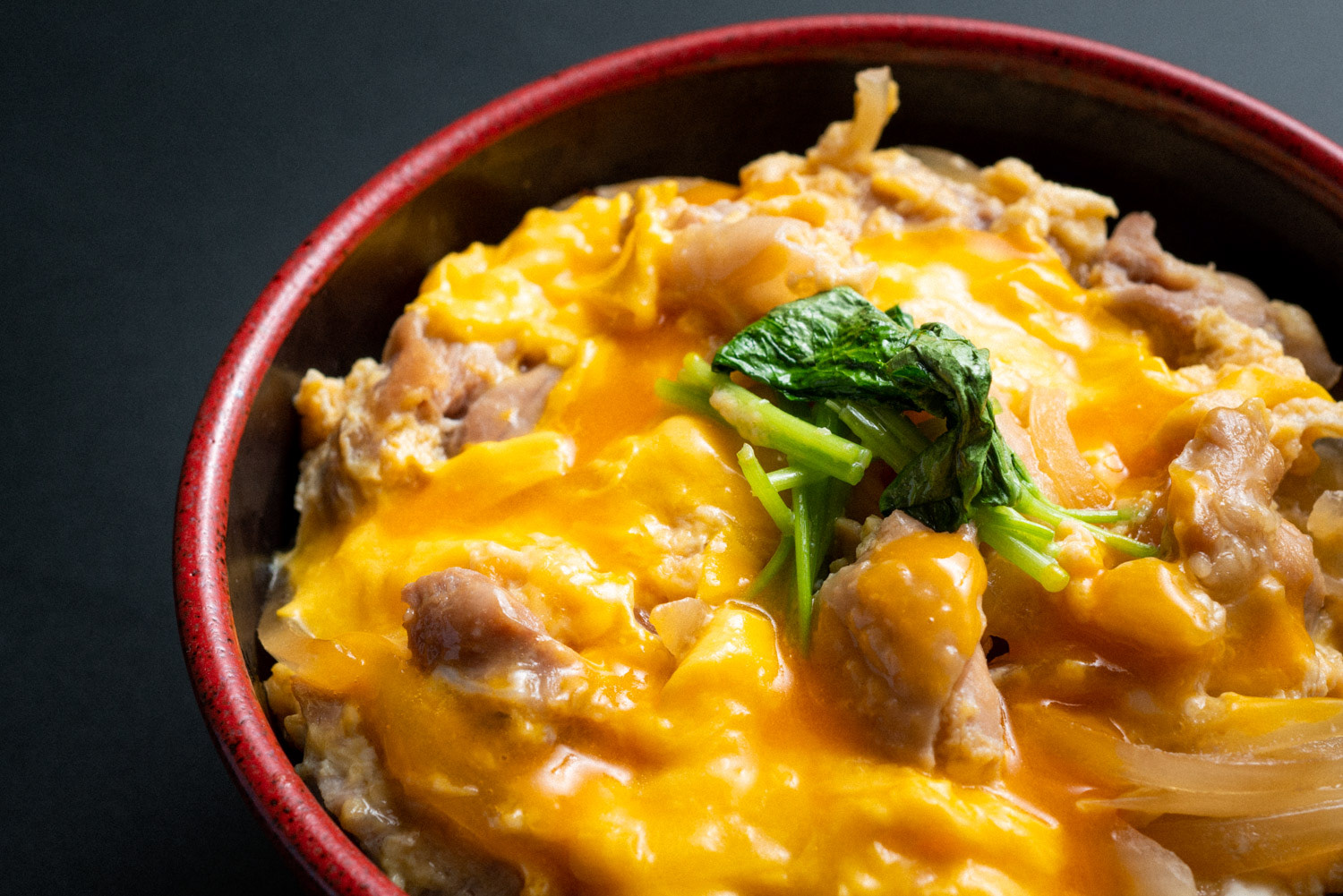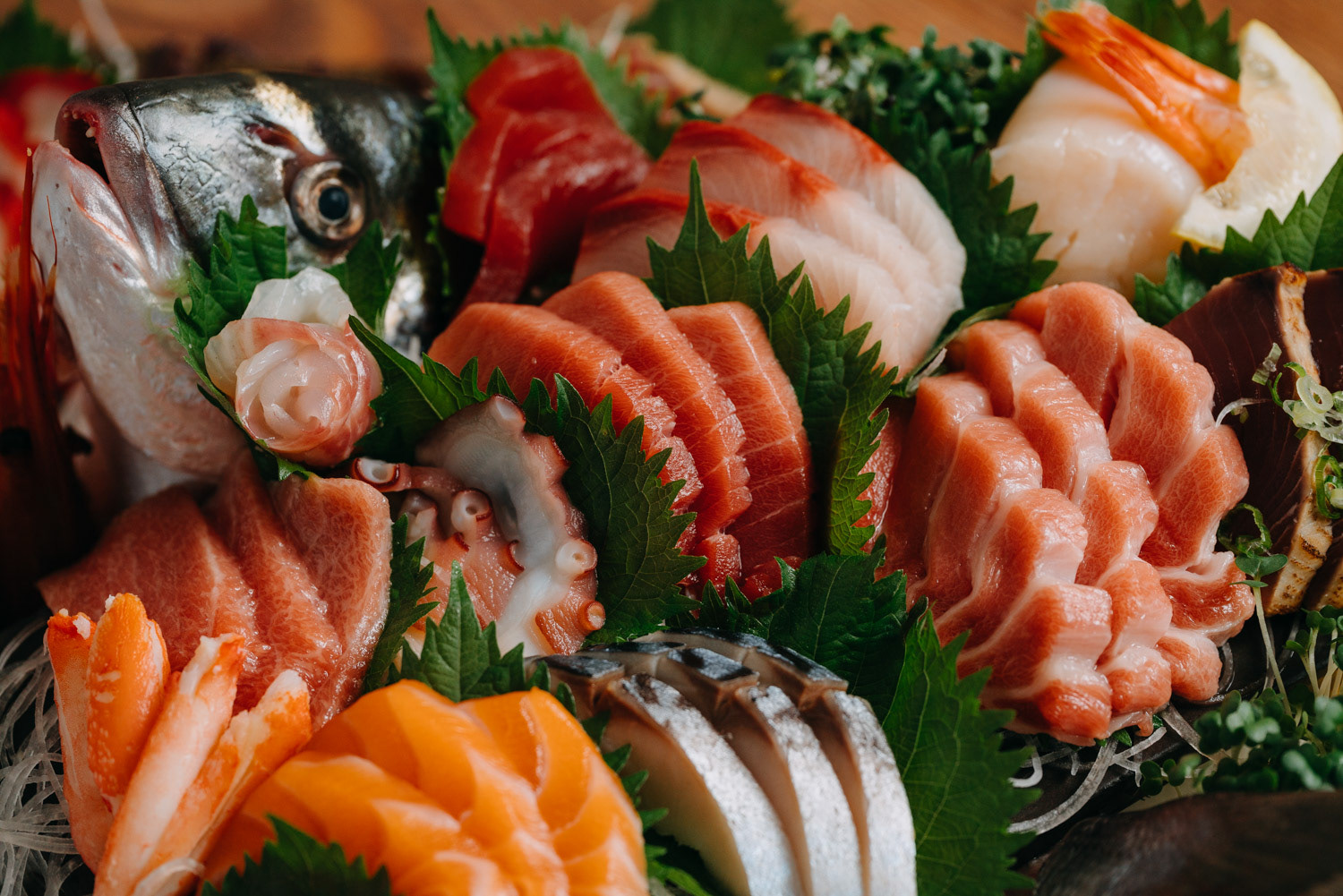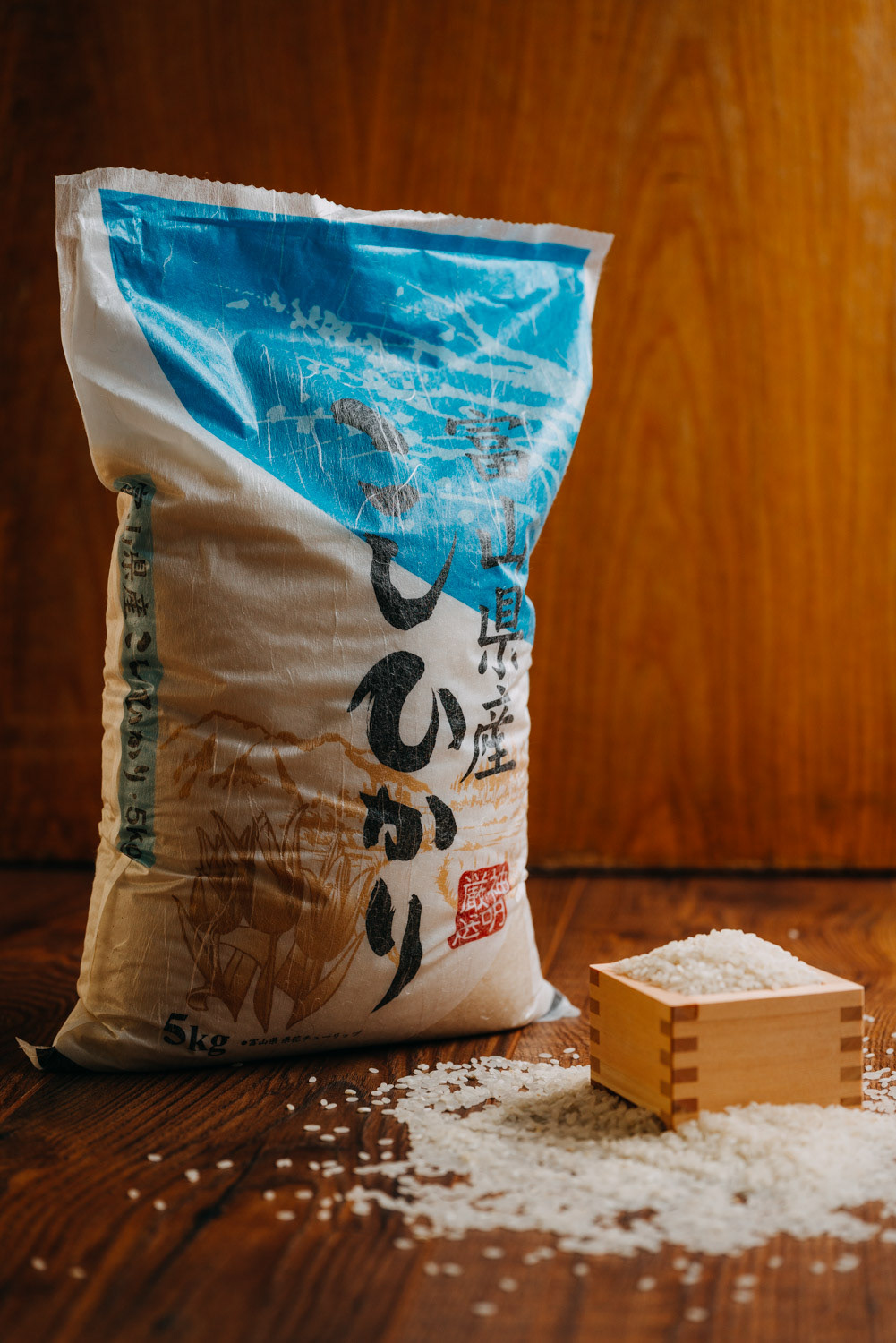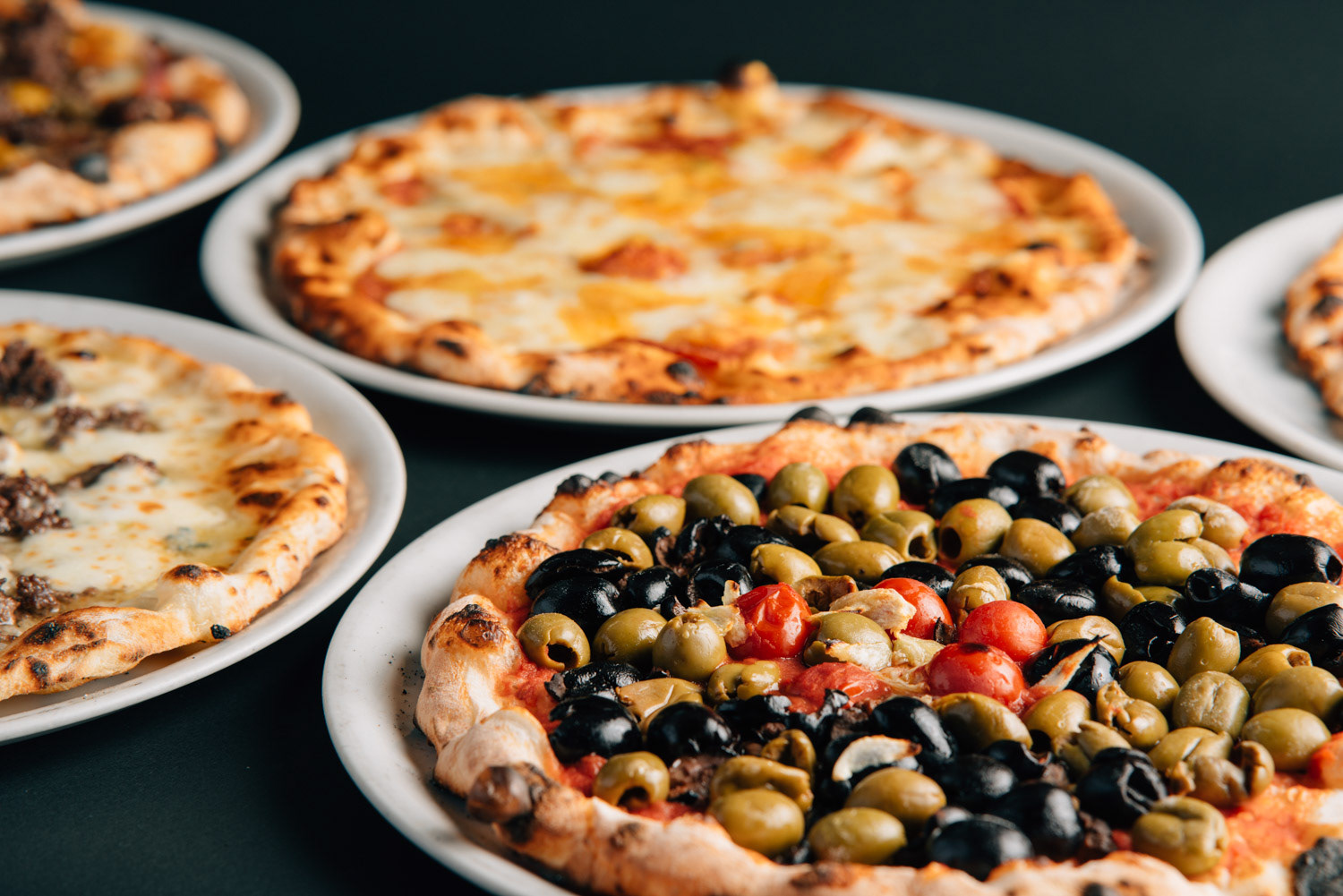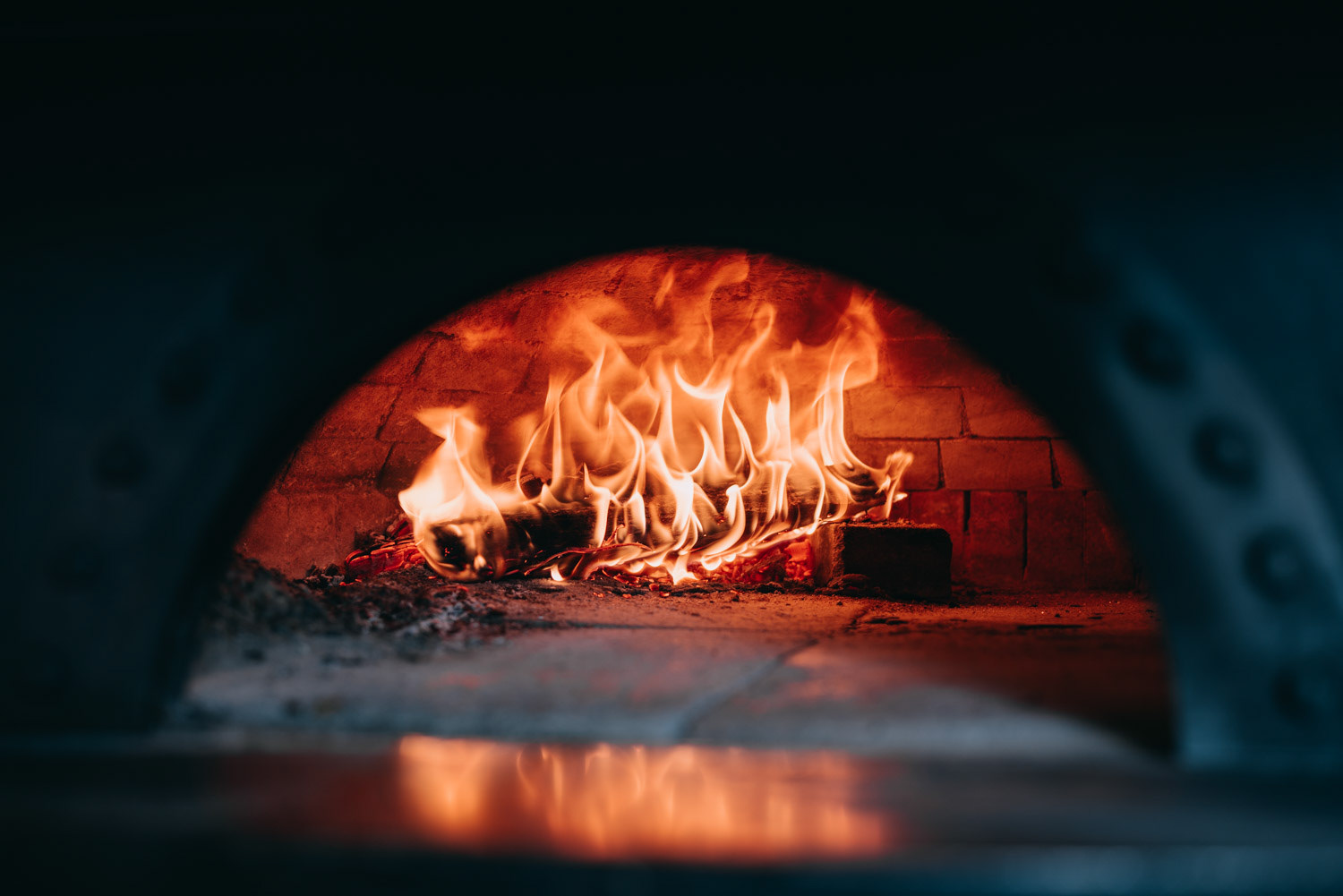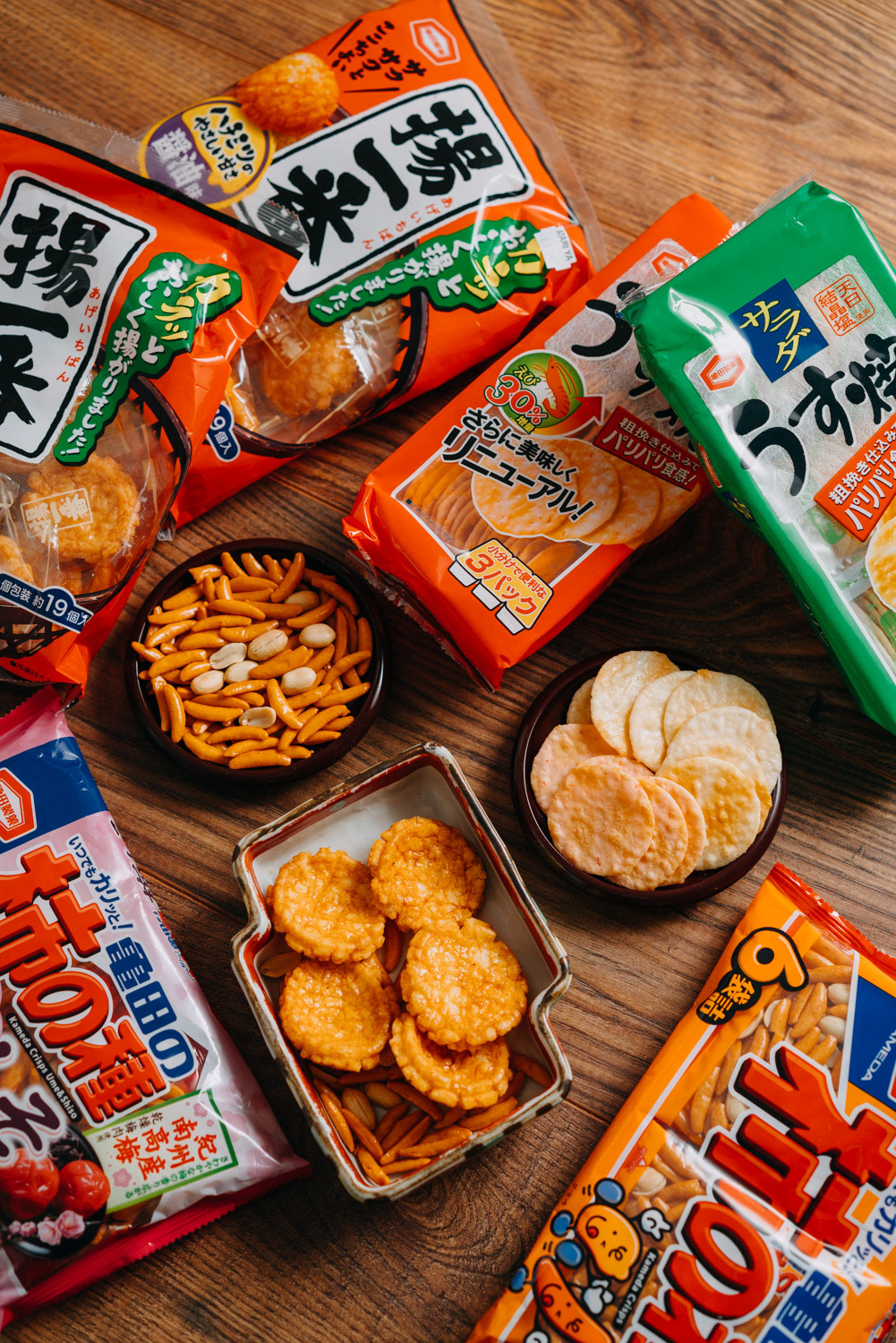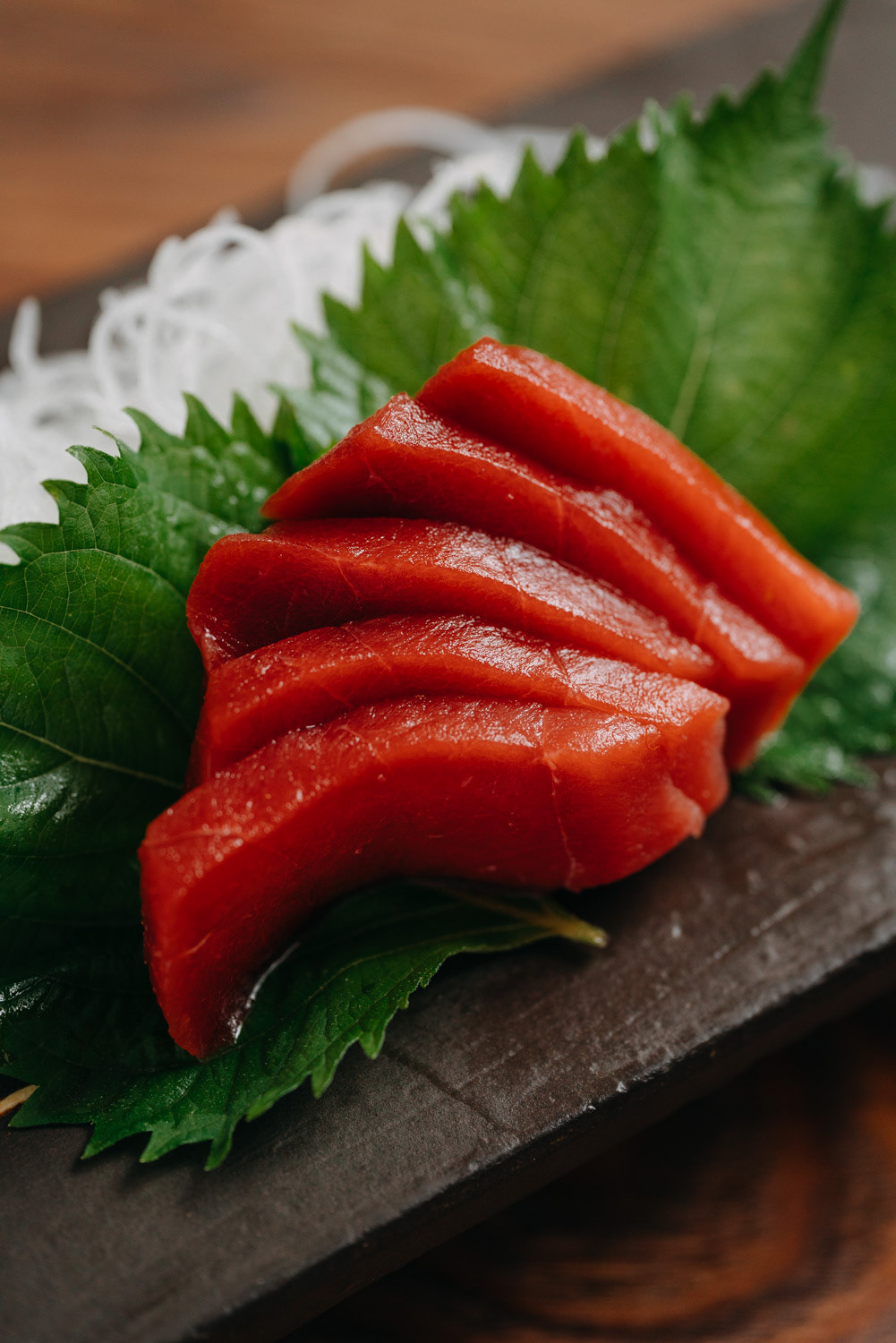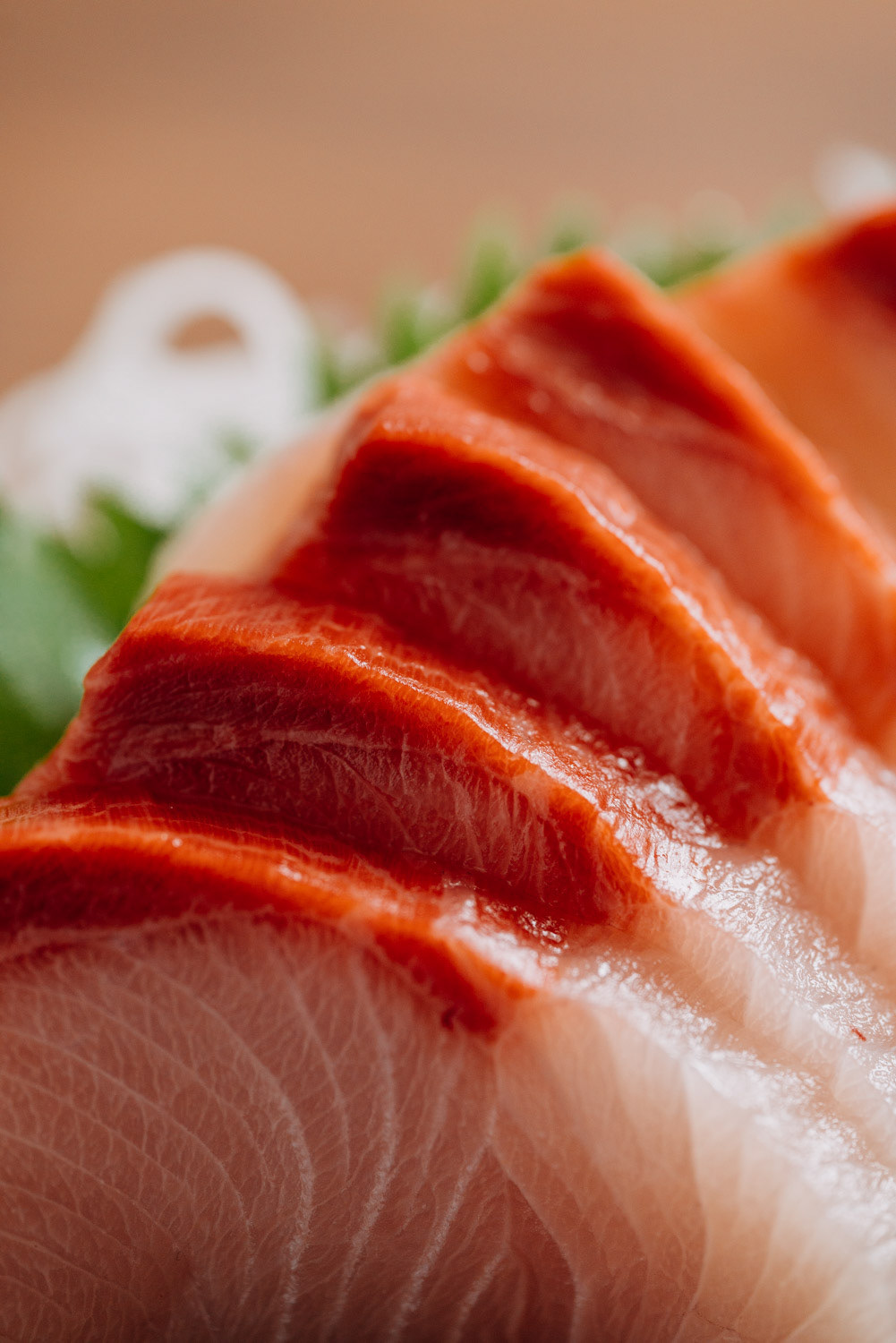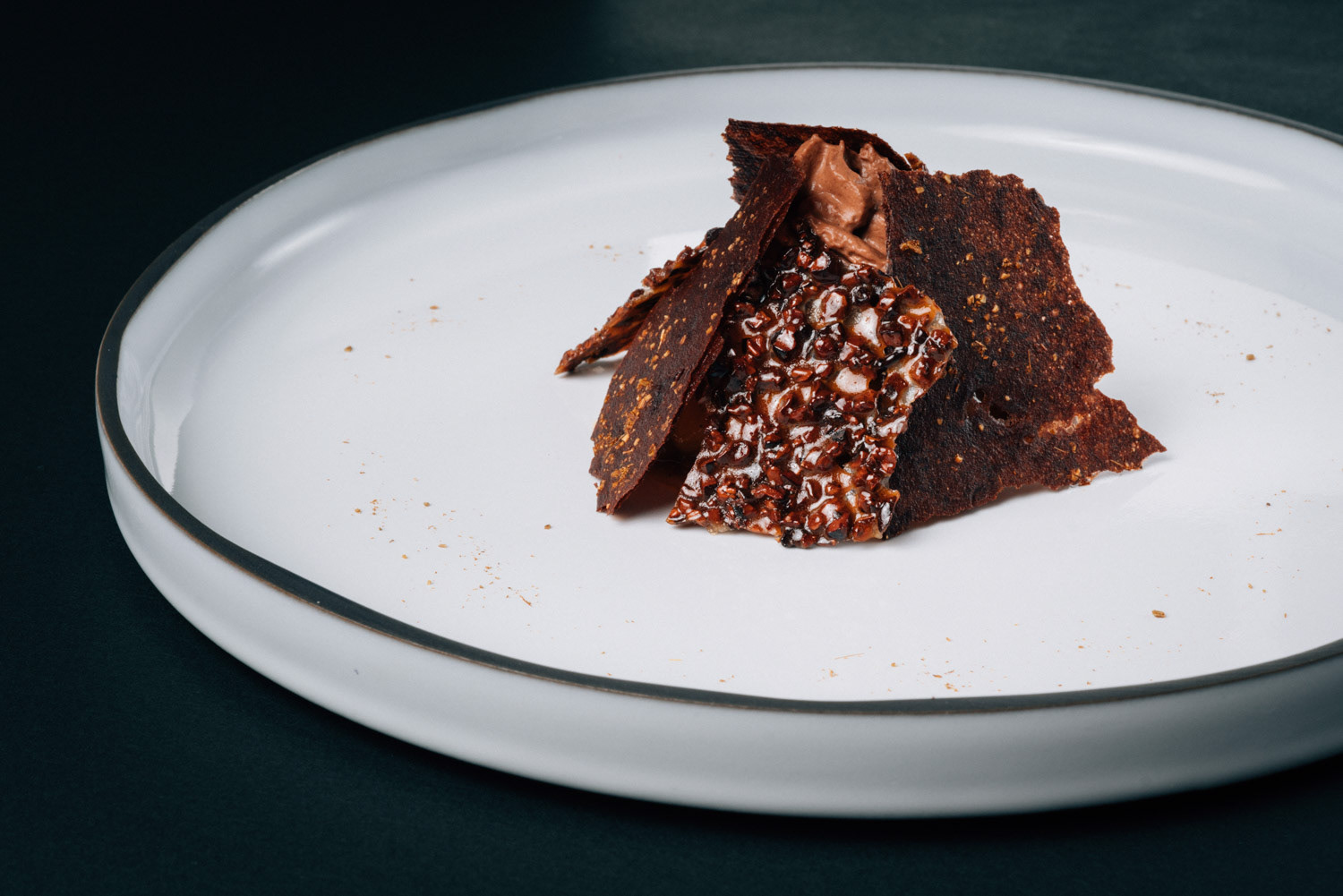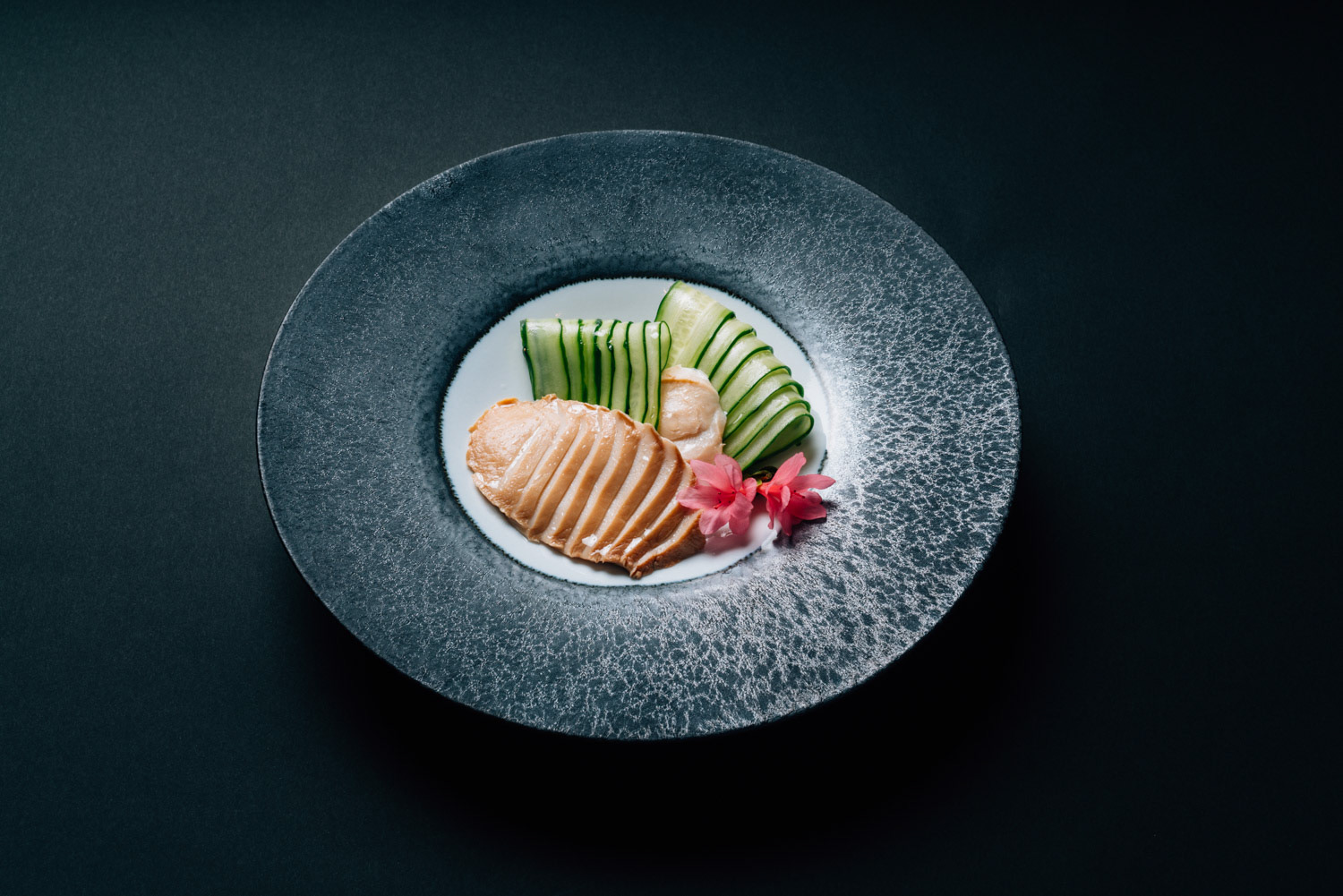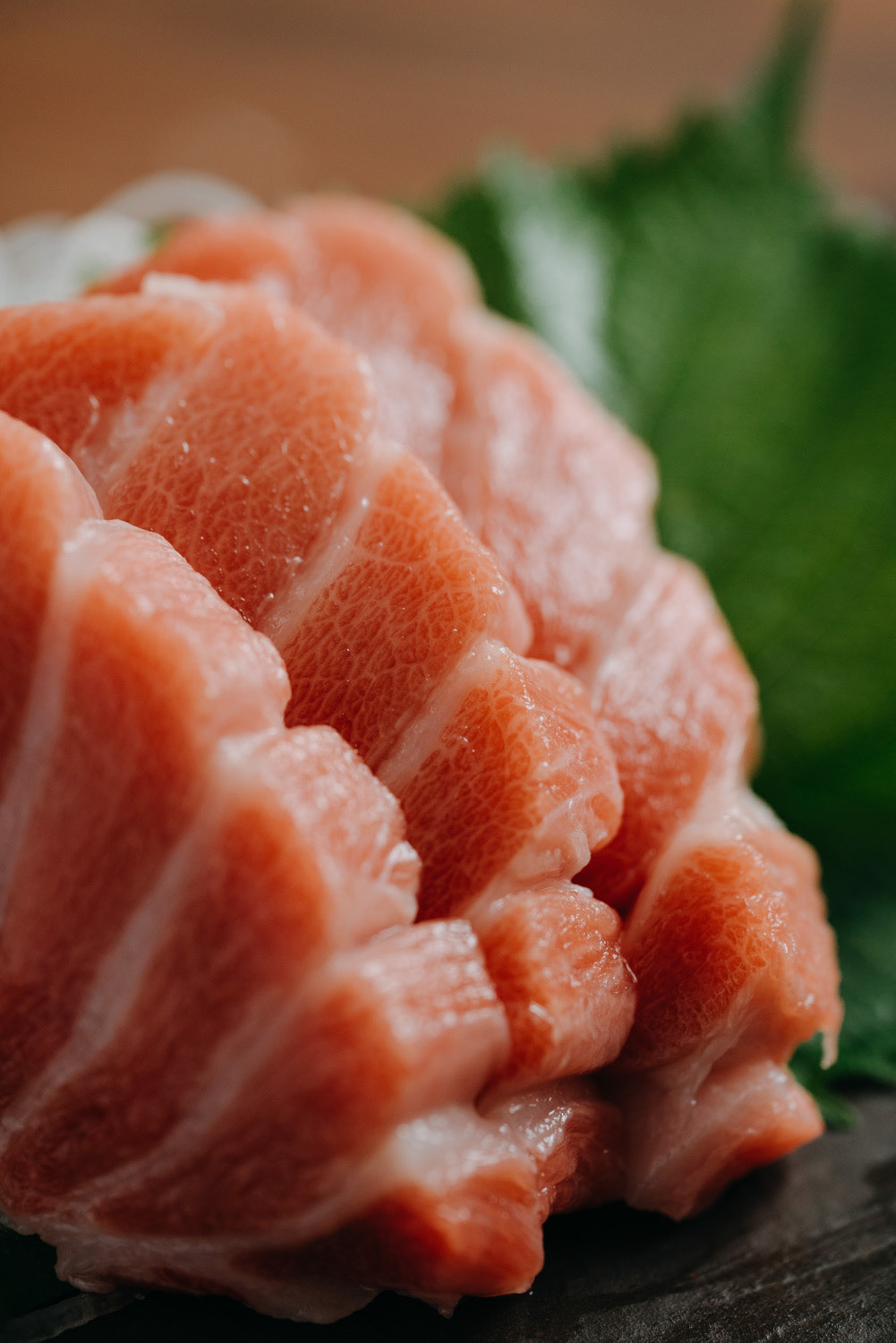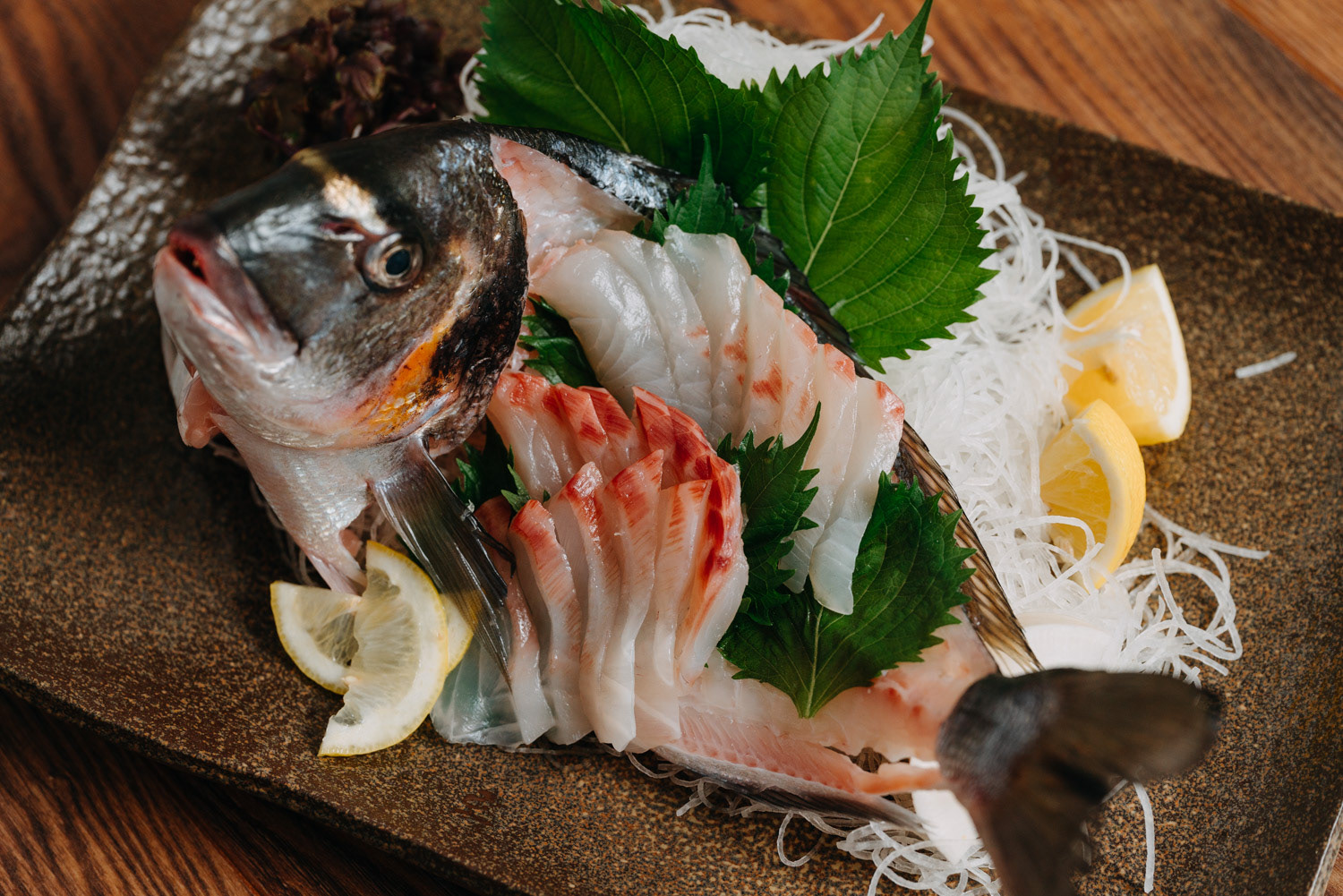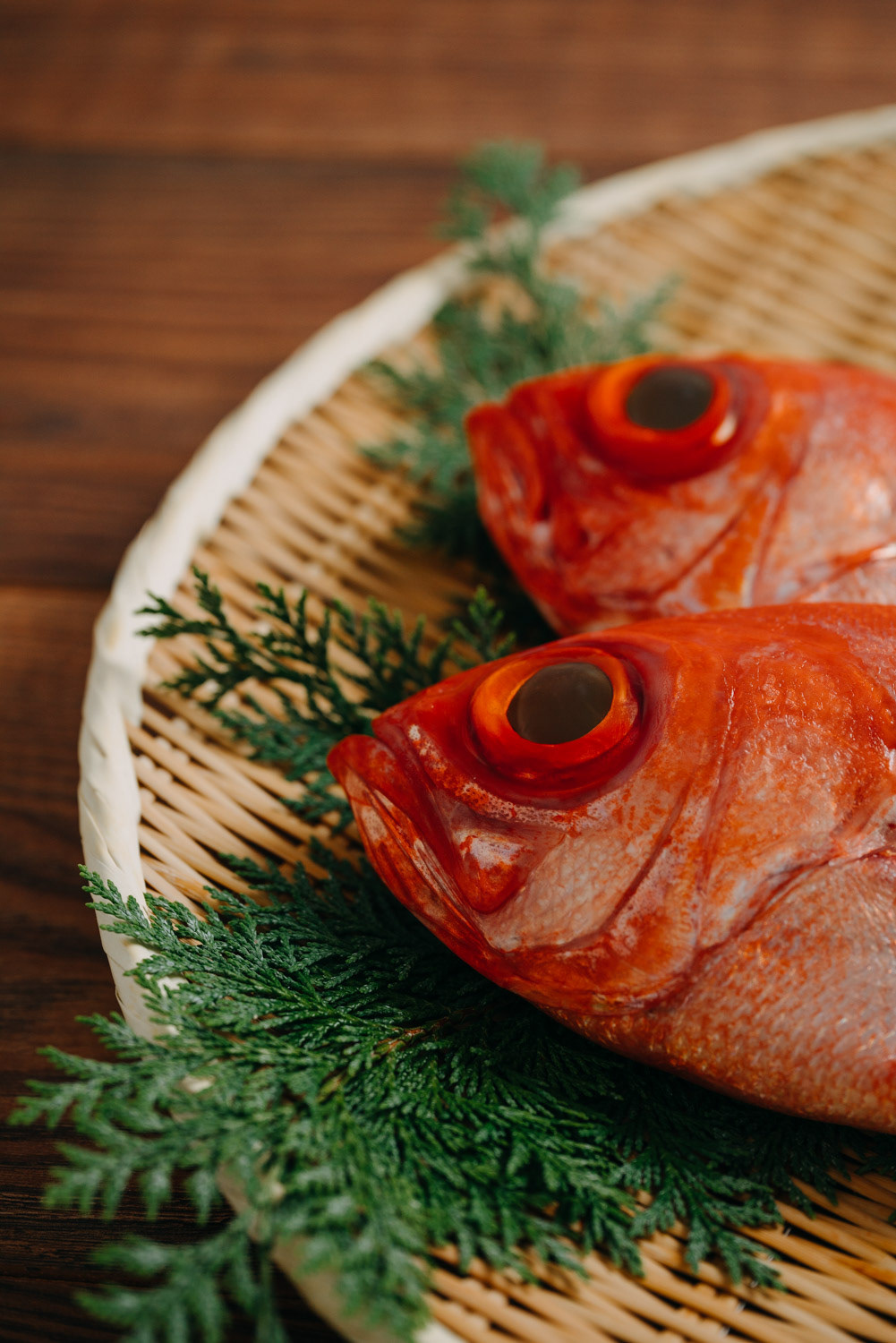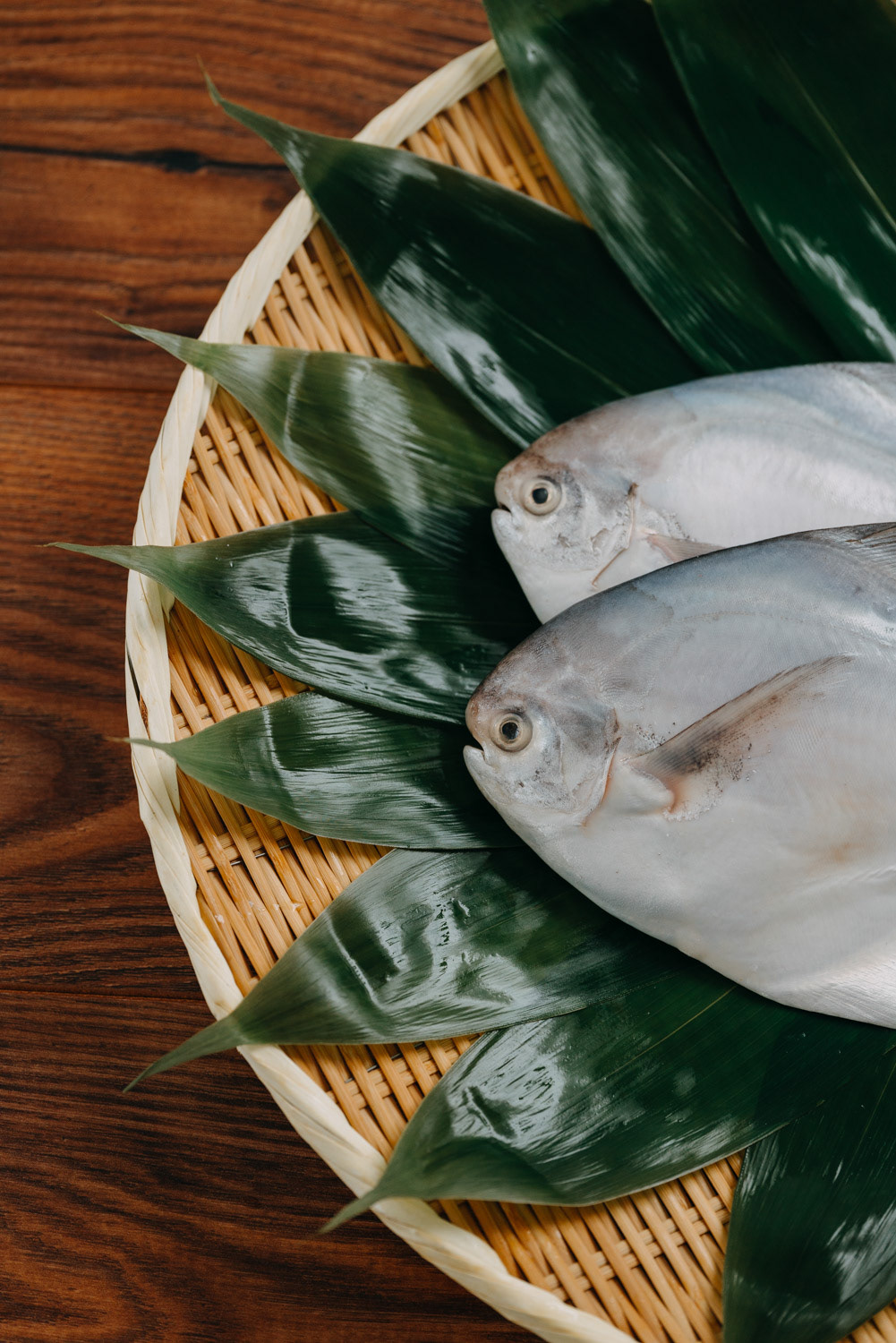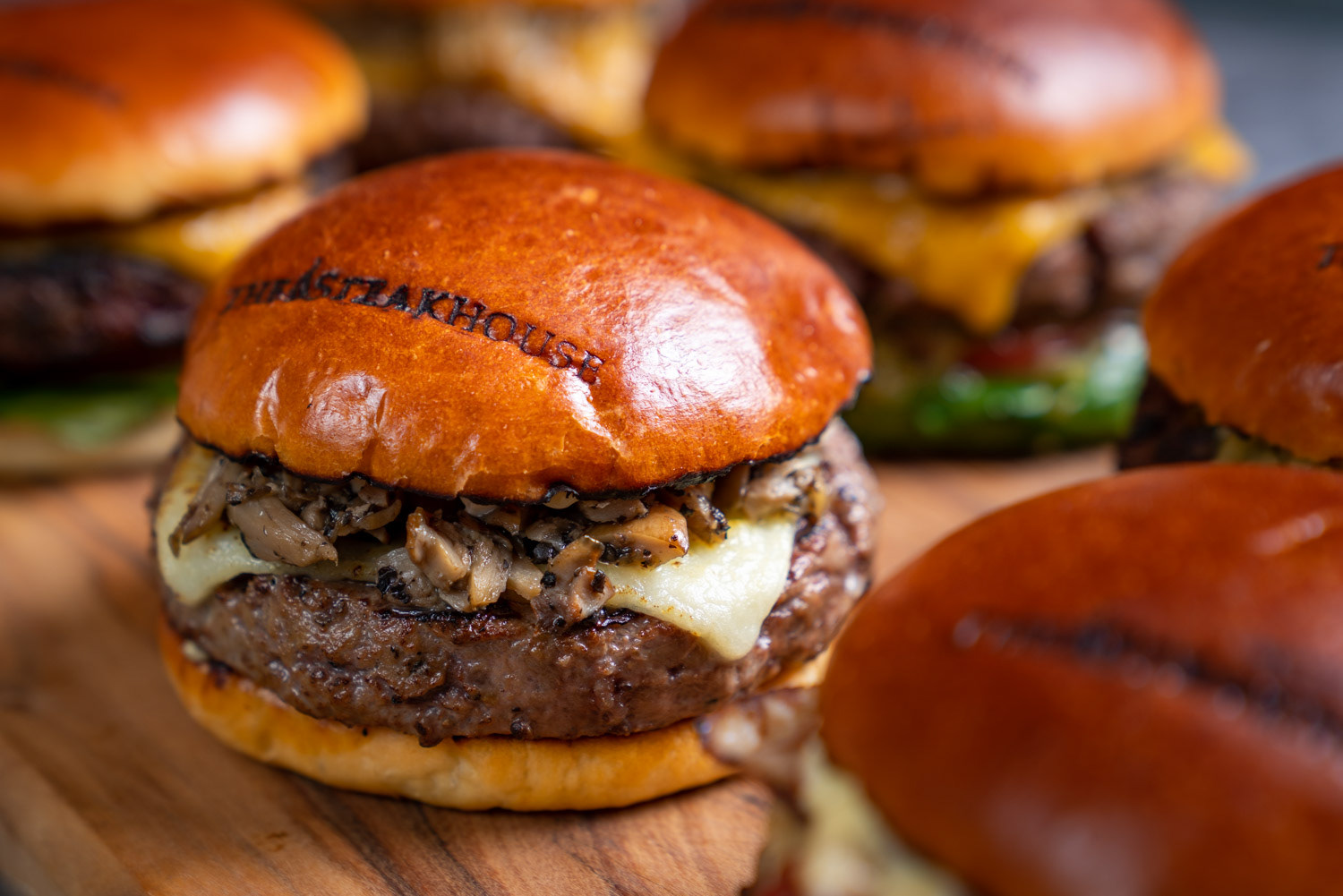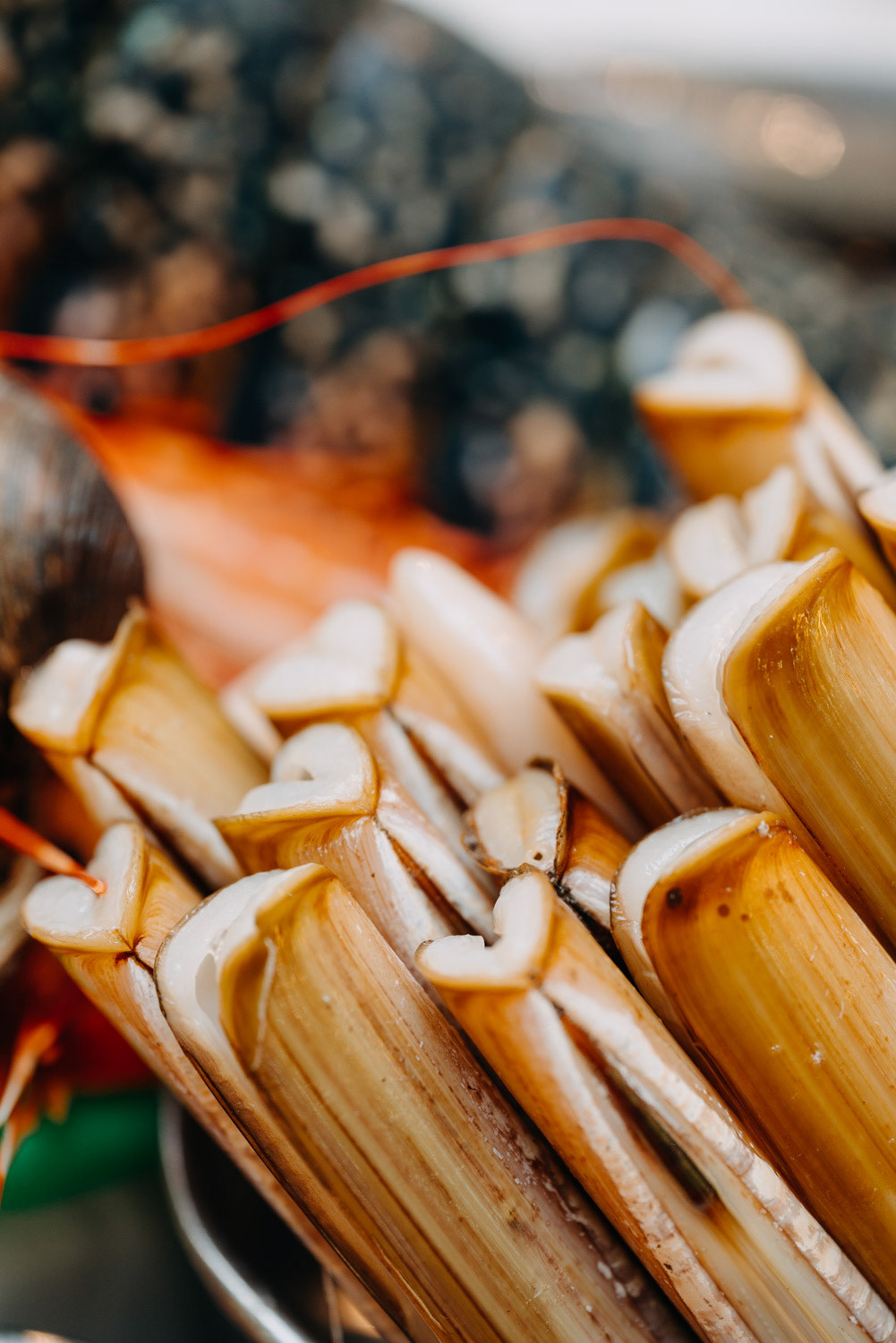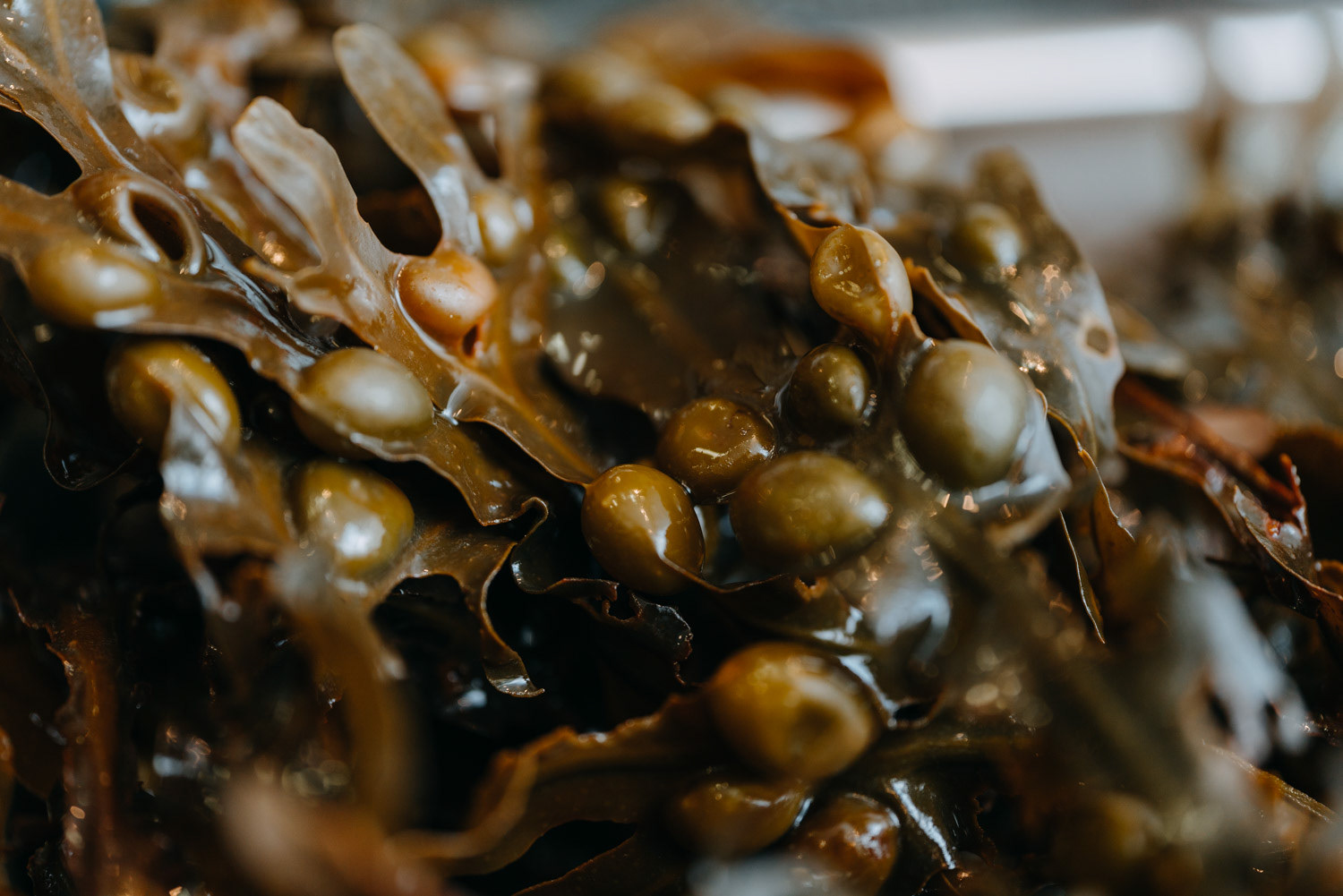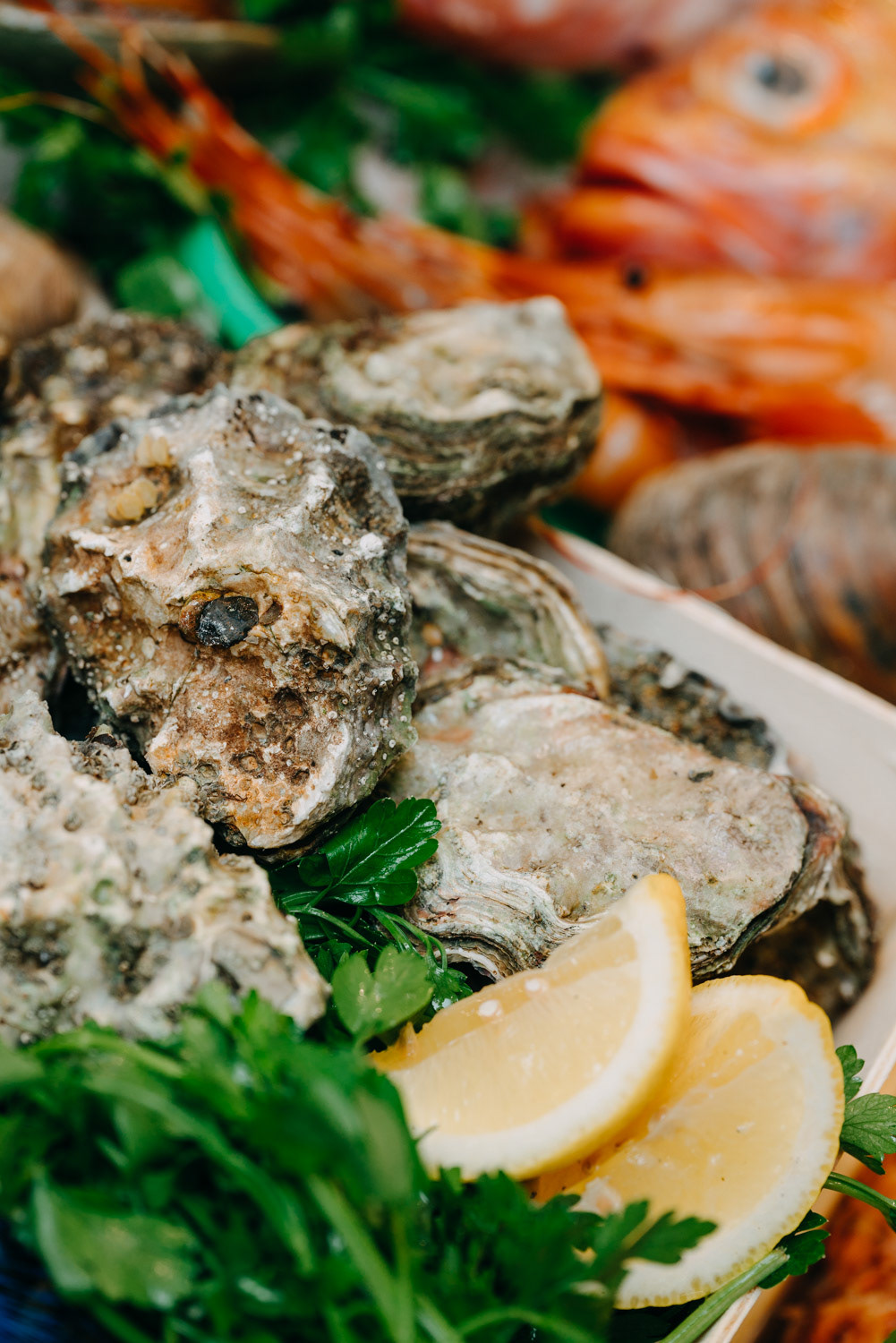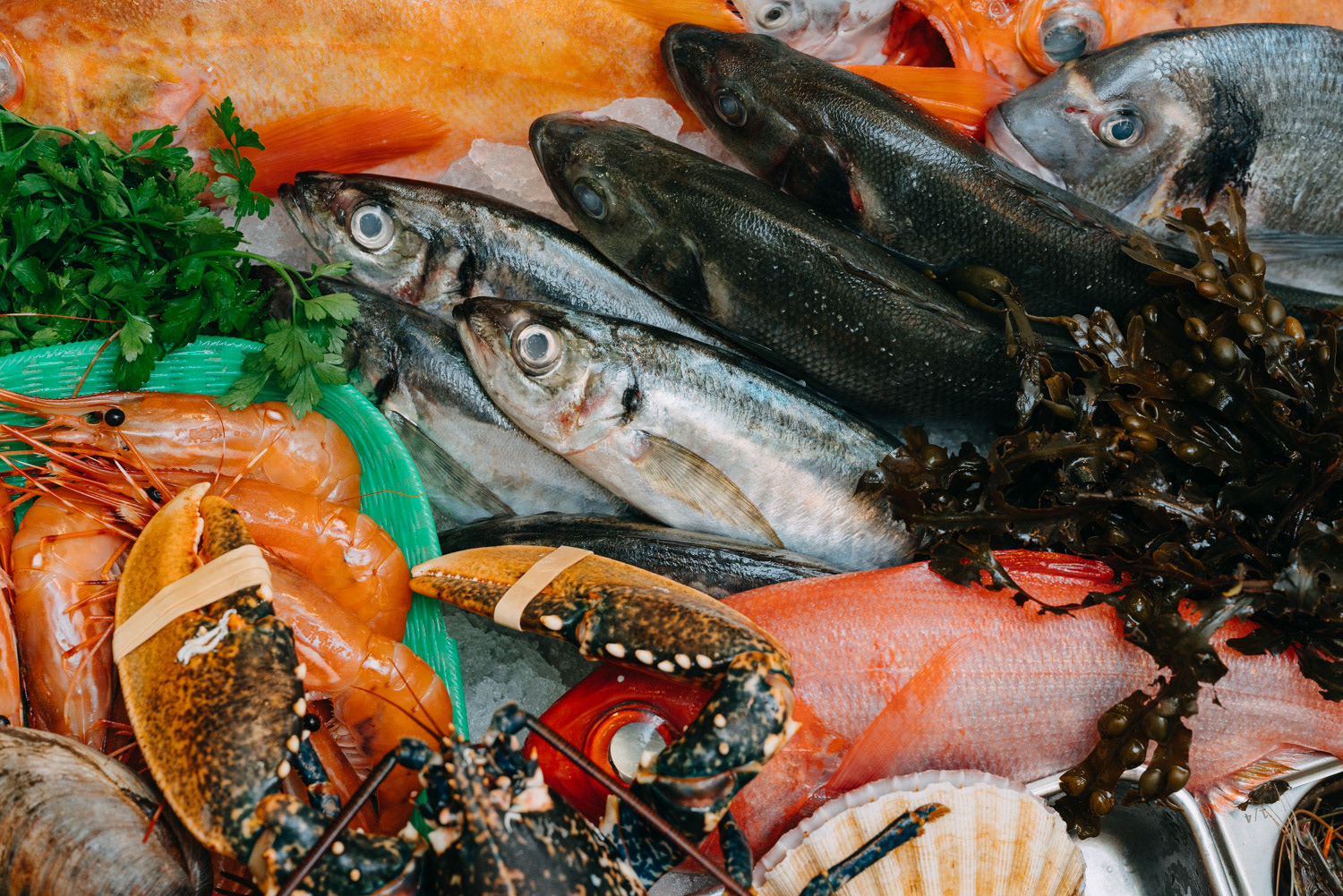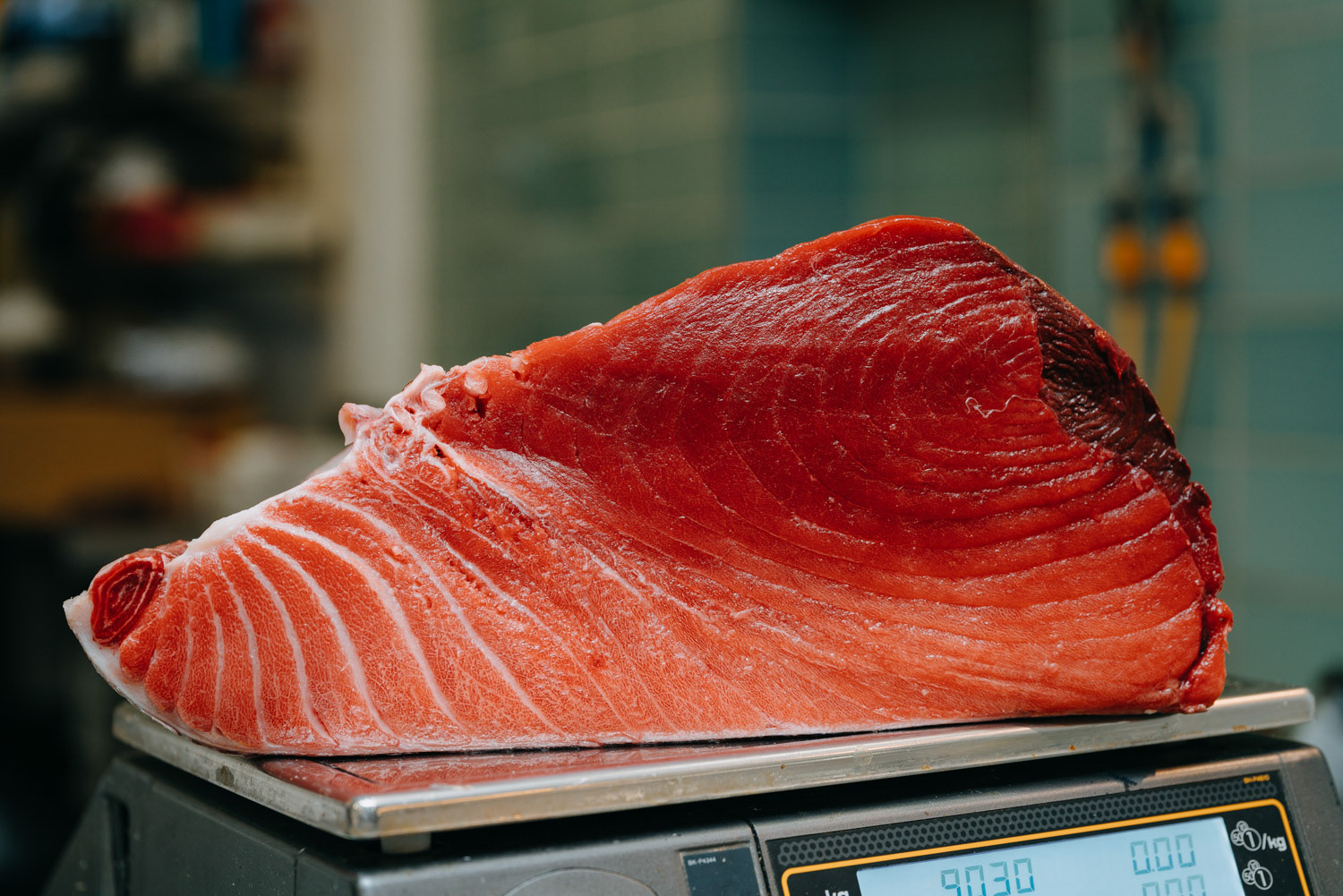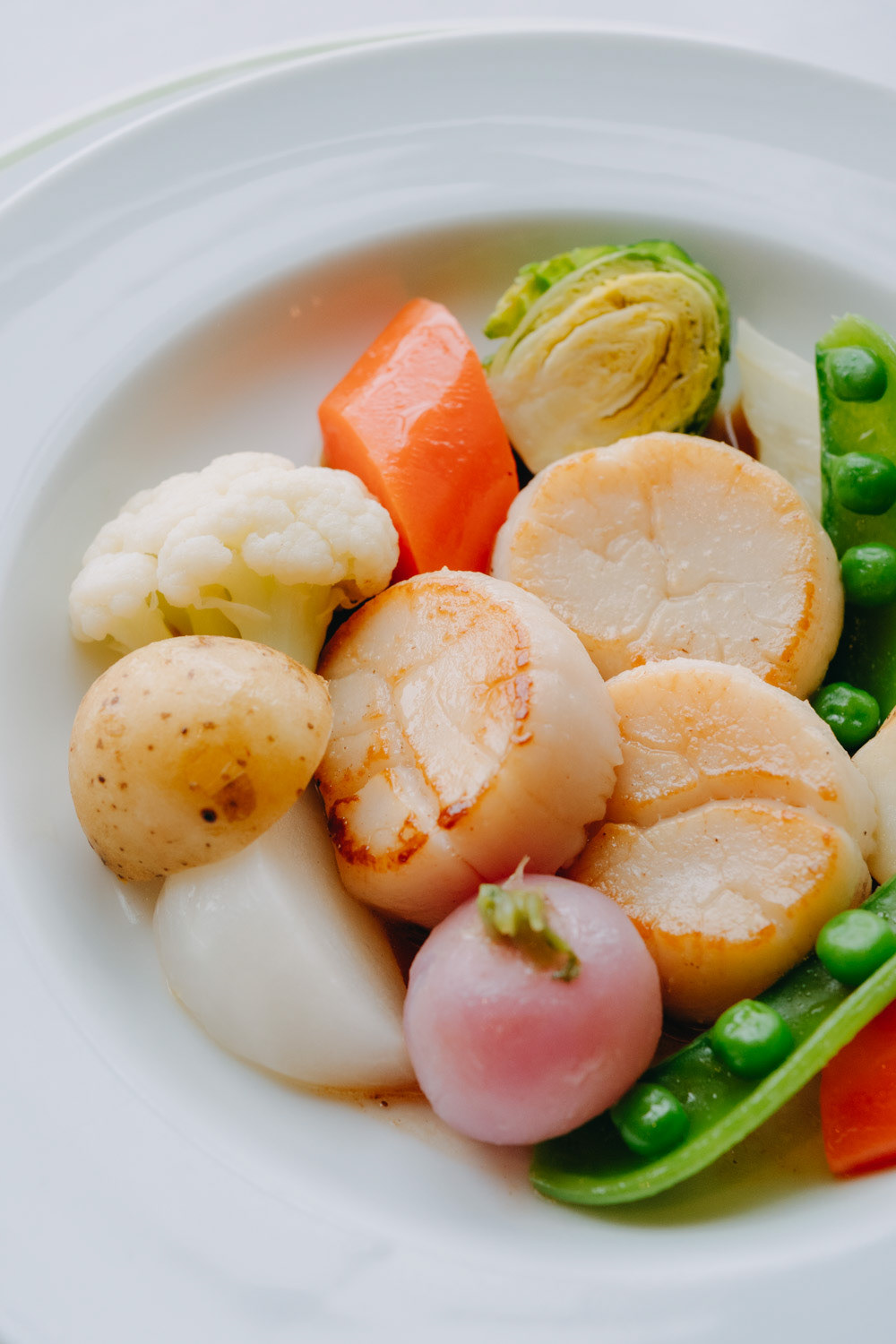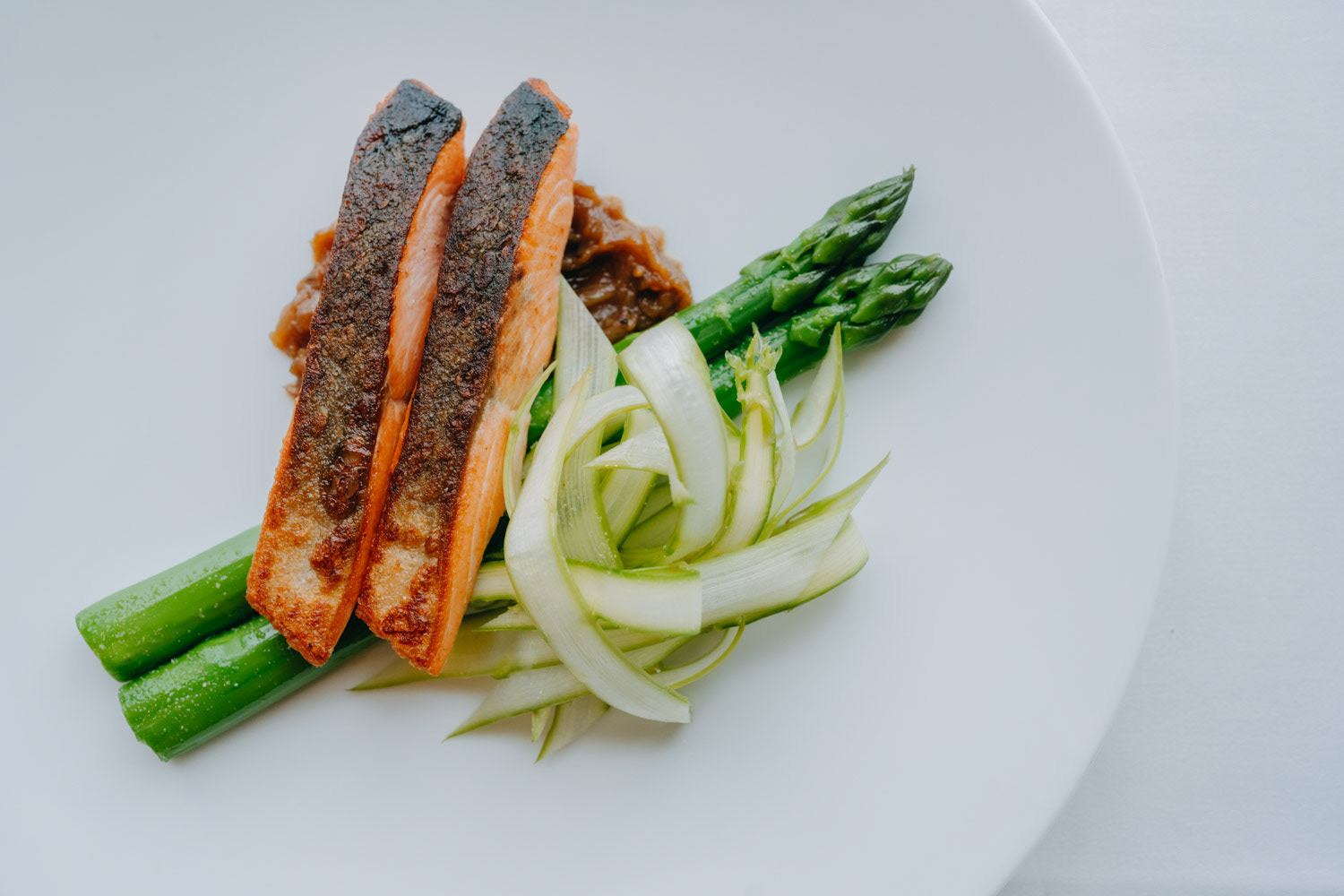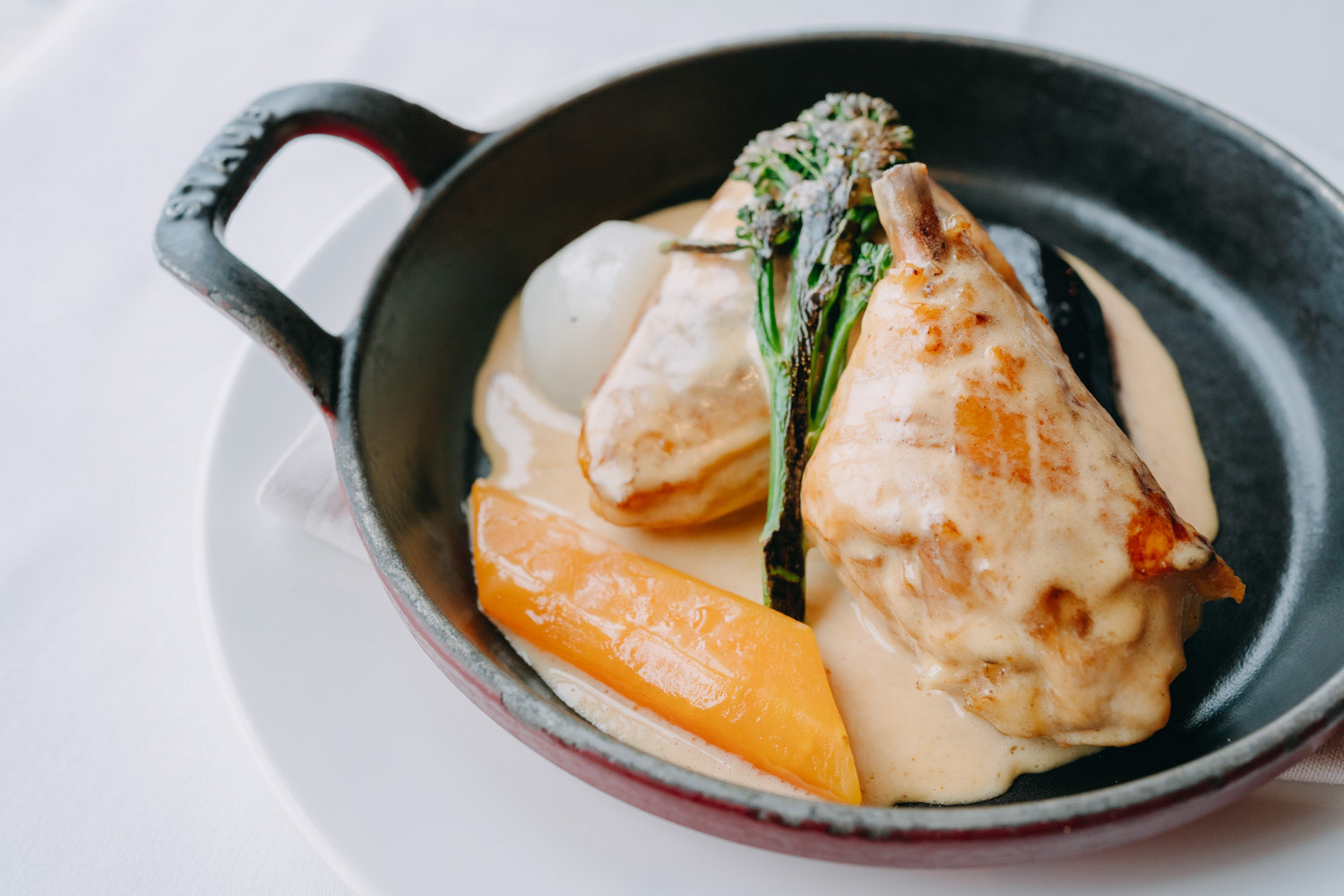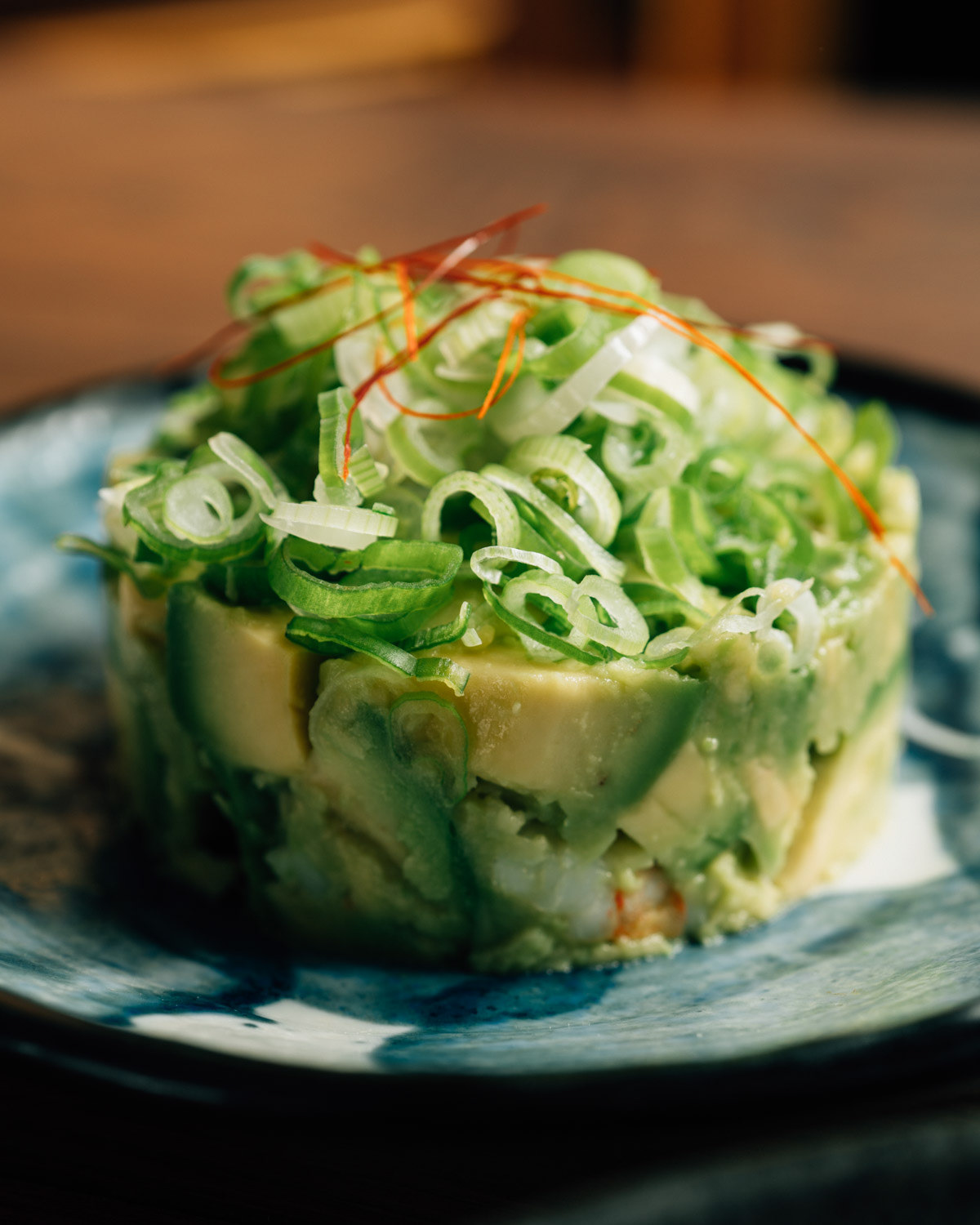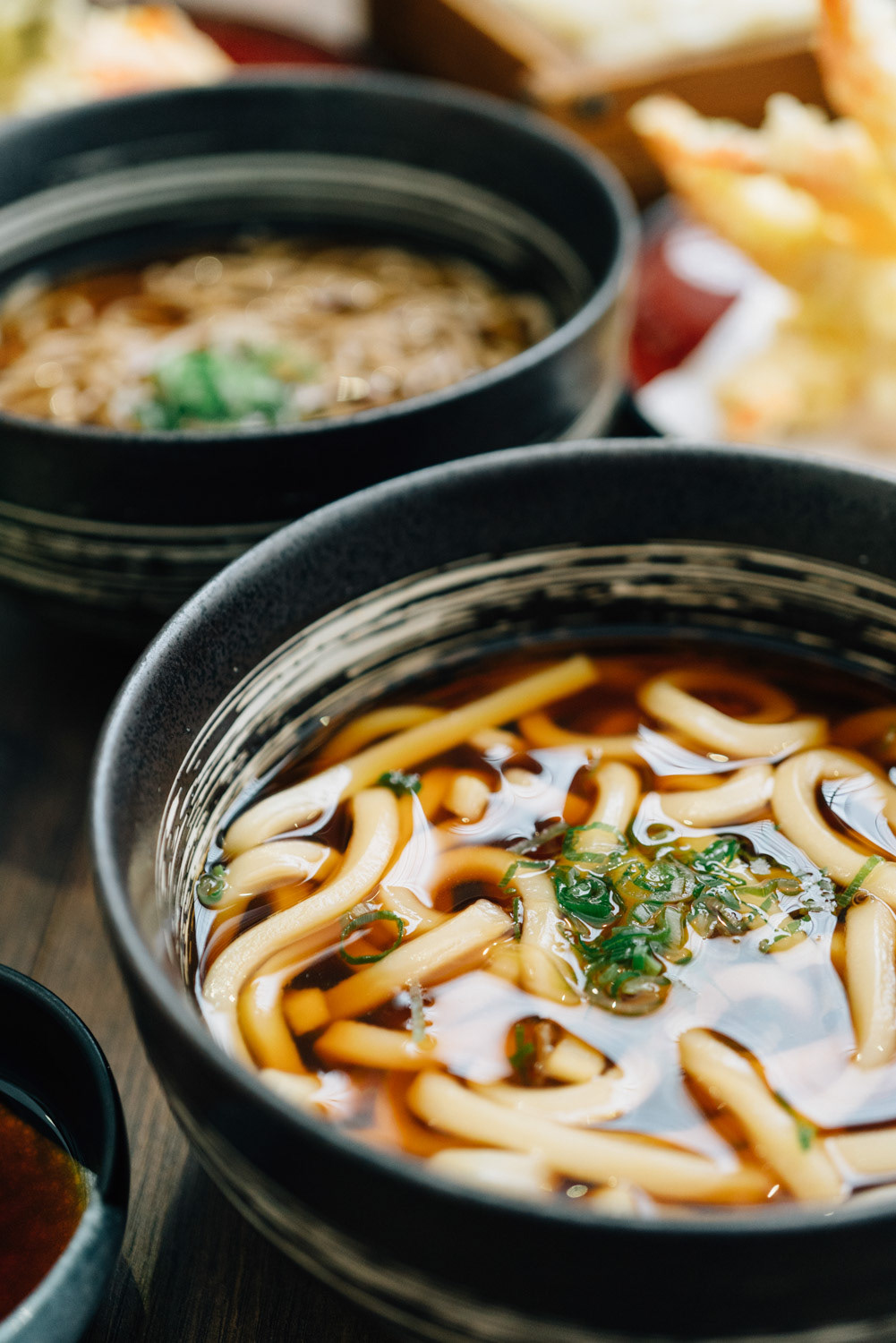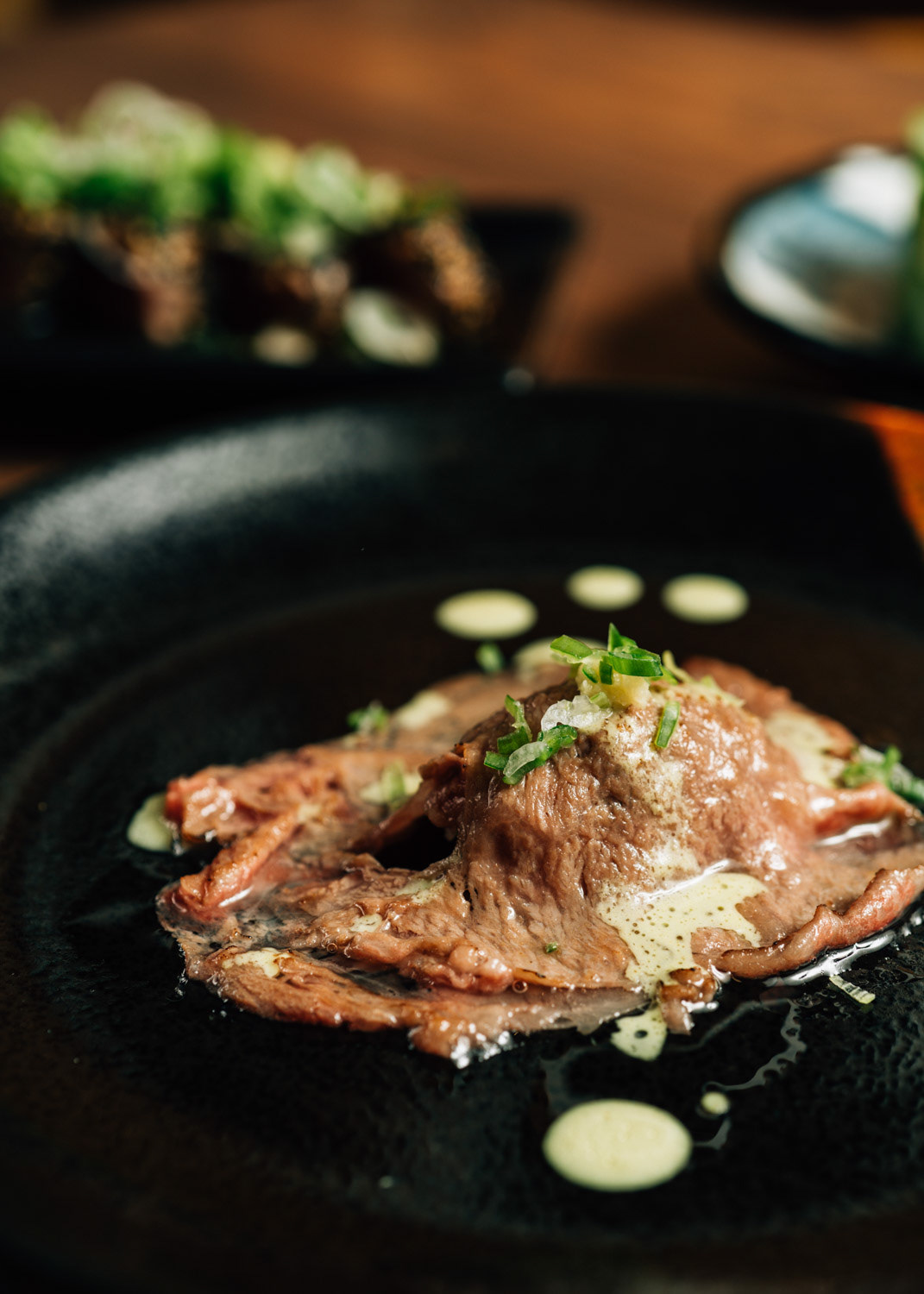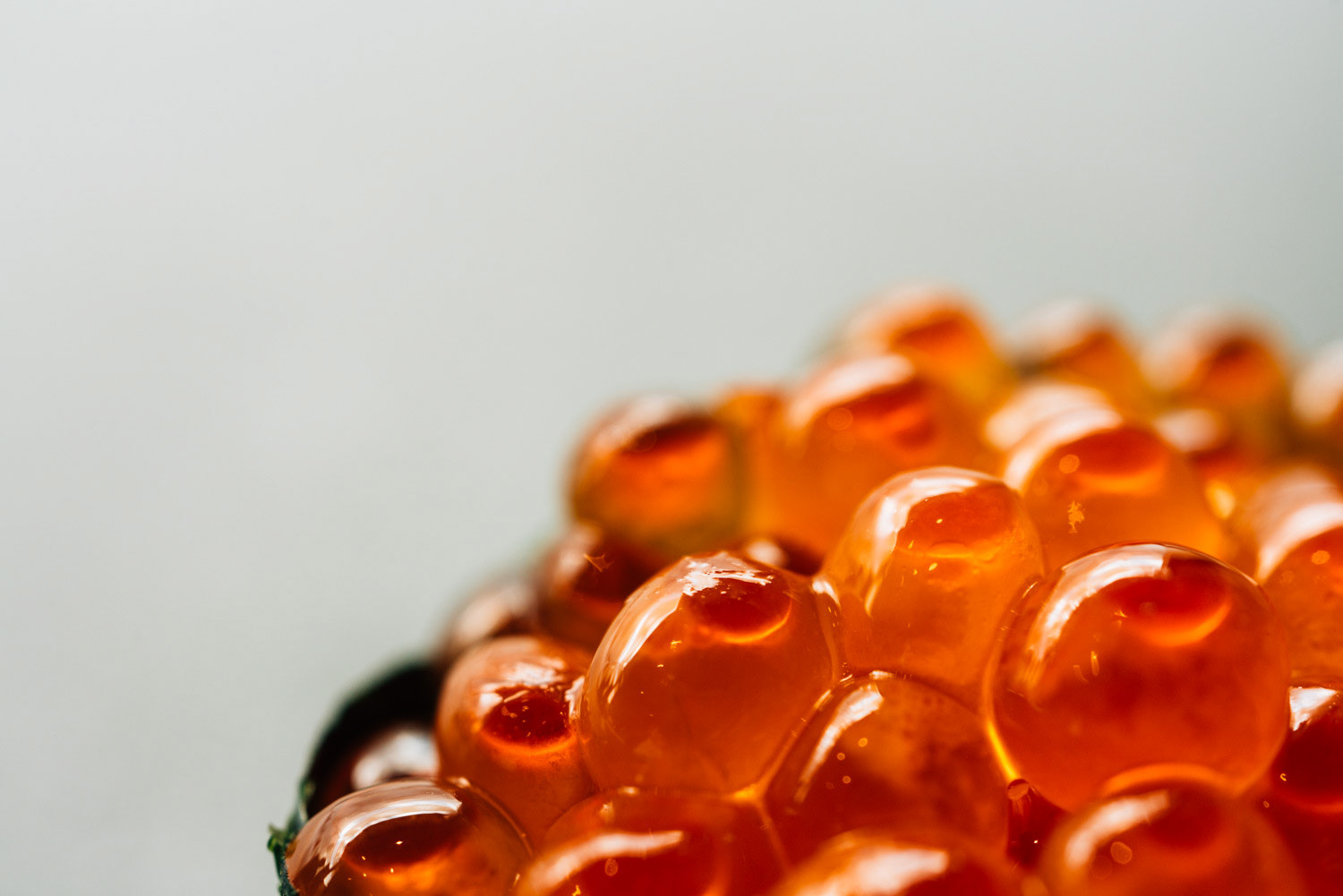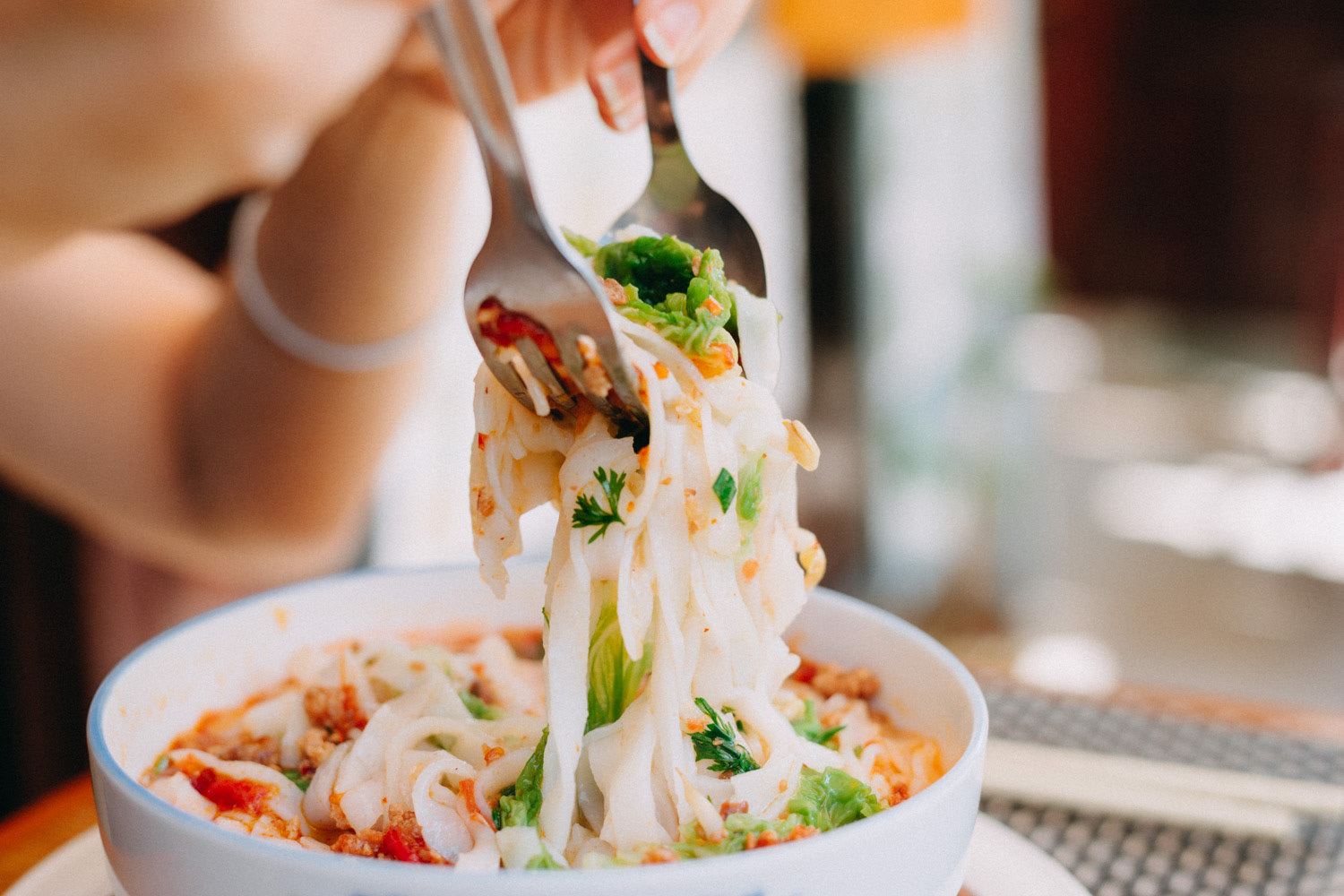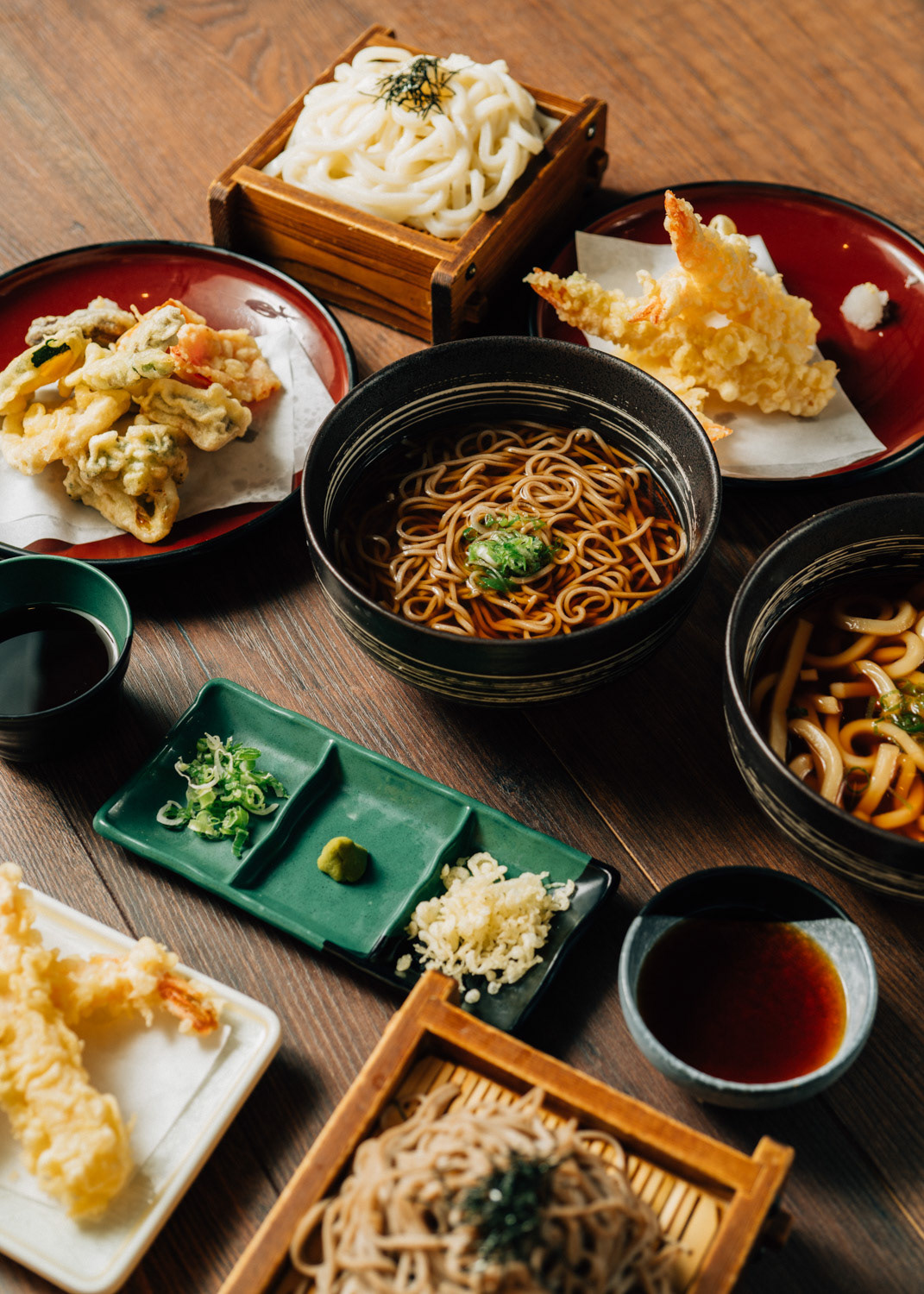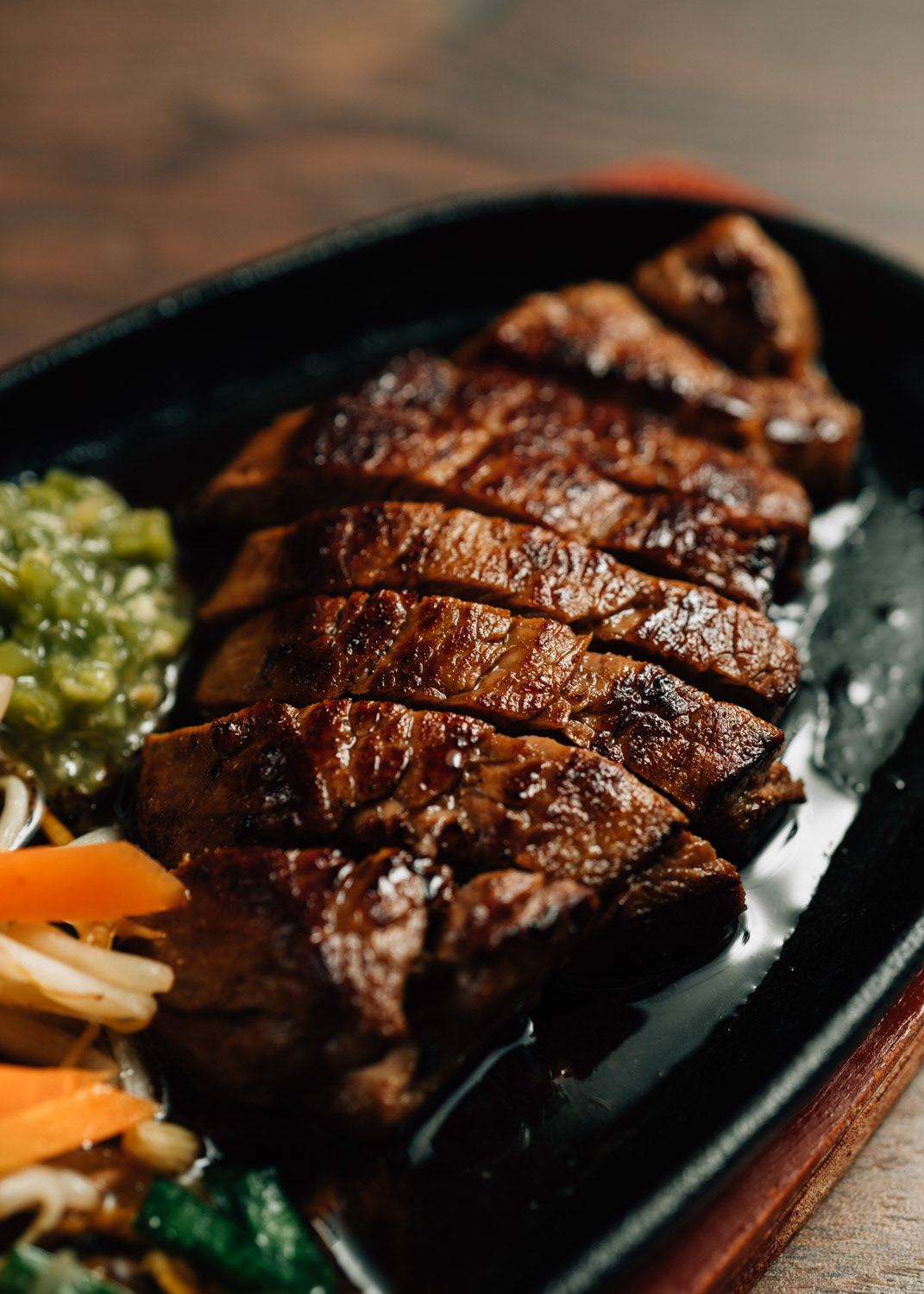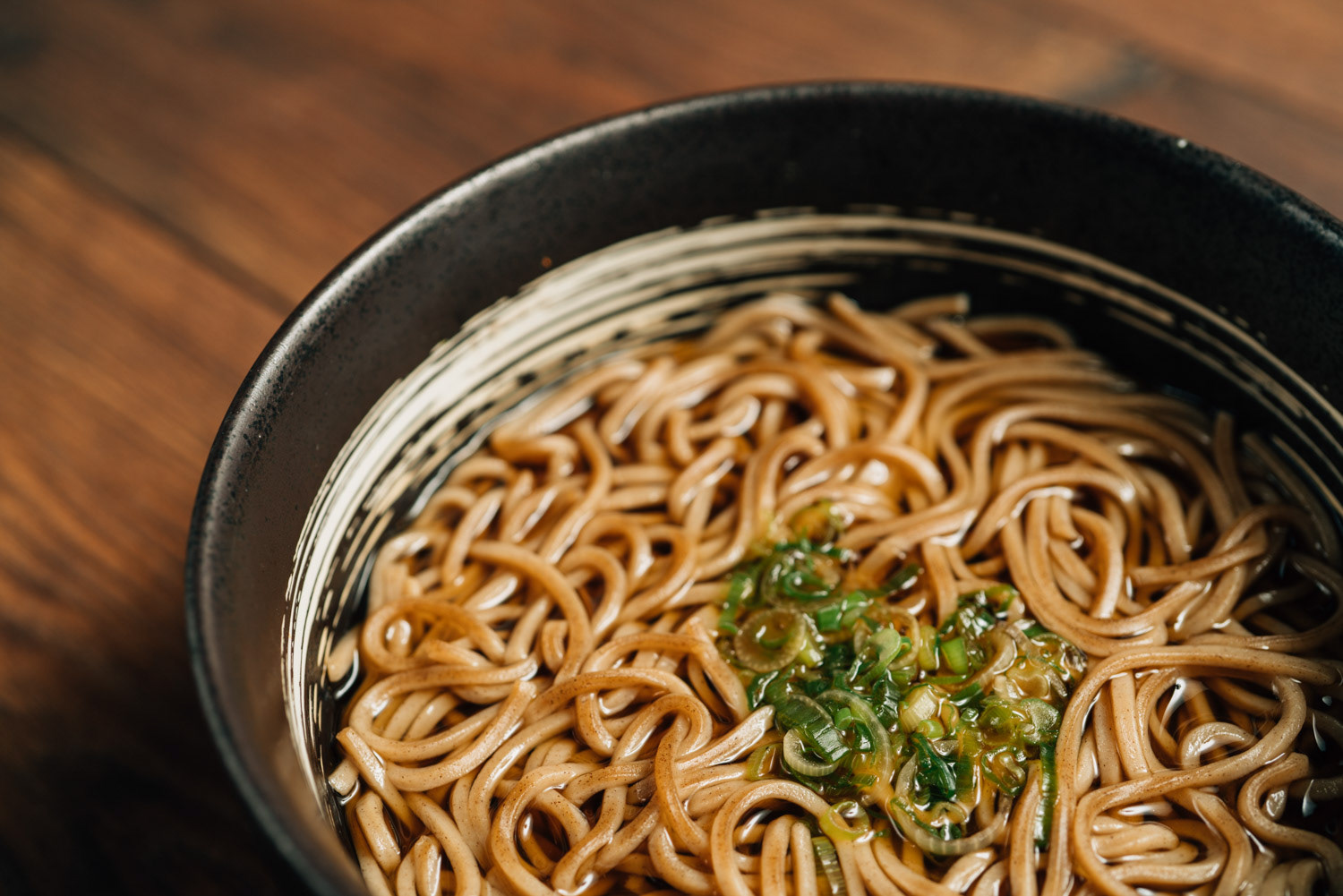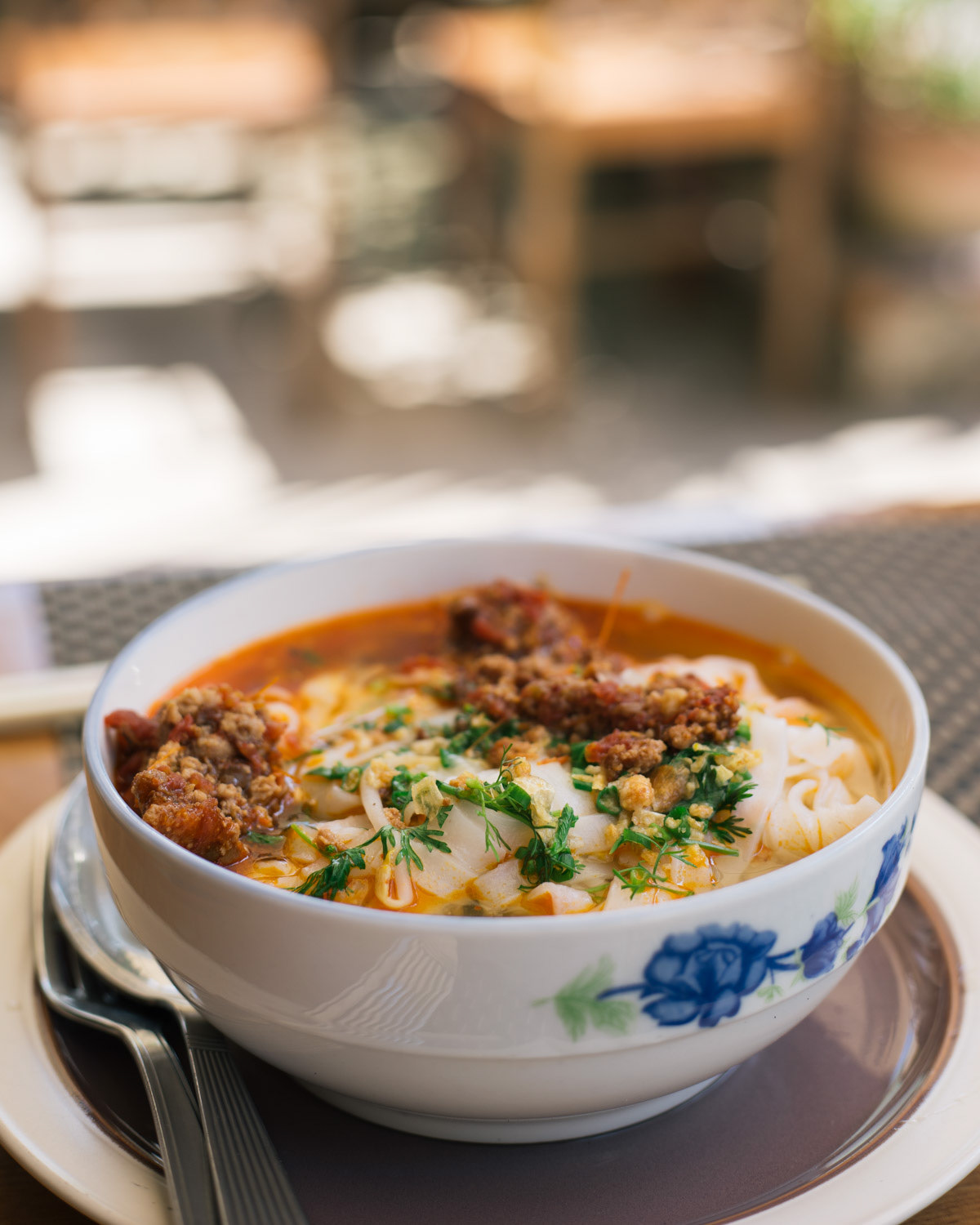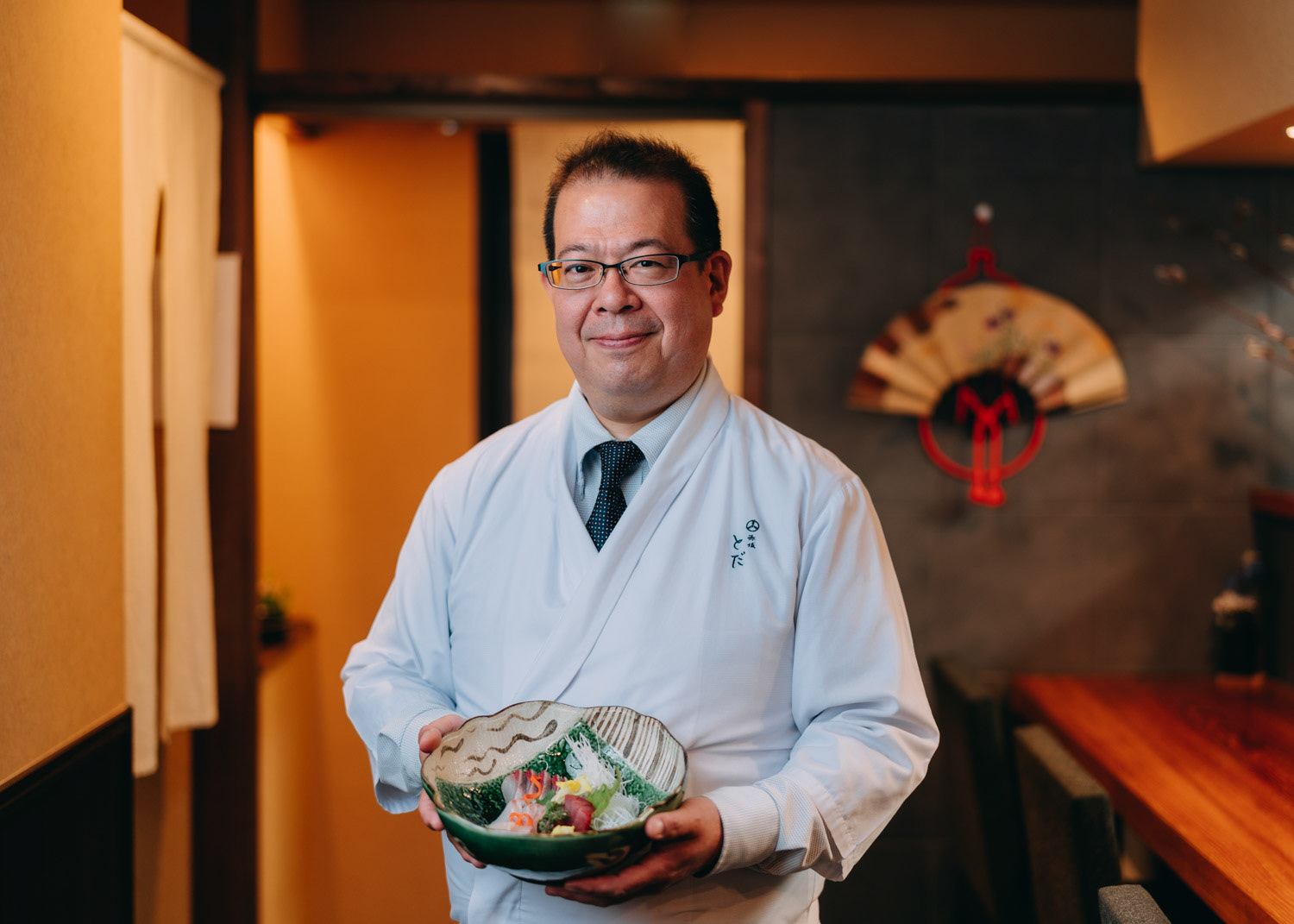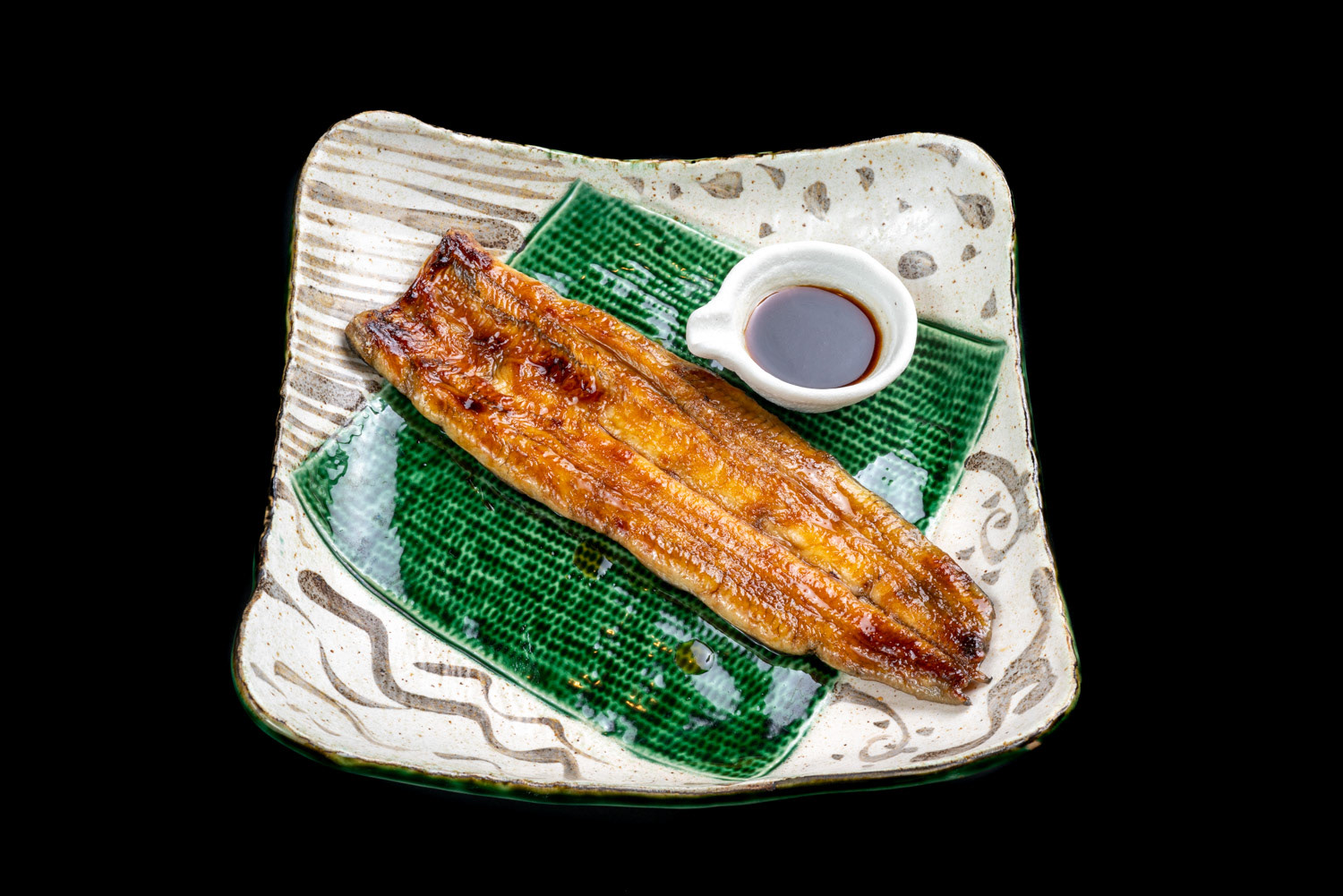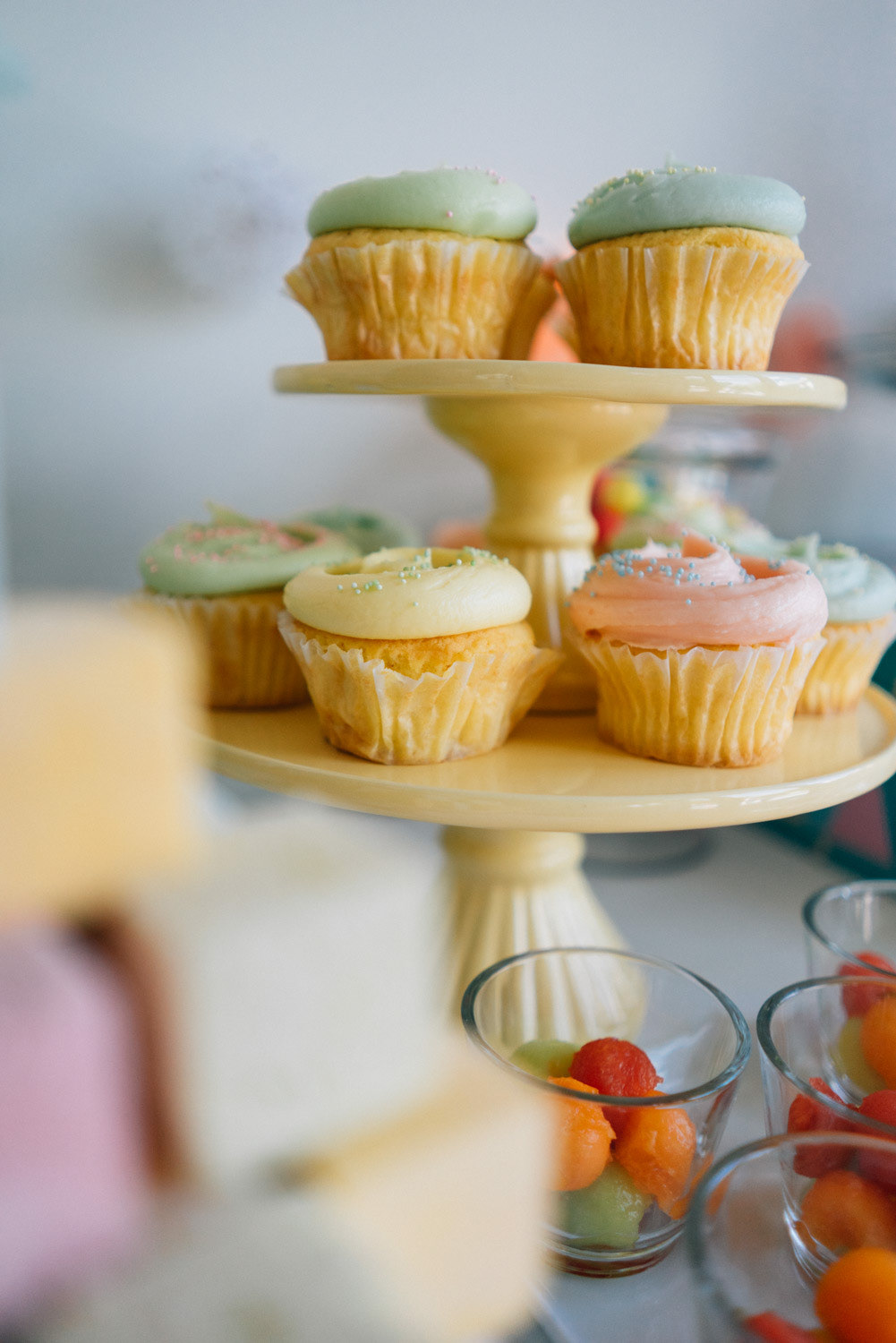 Hello, I'm a food photographer based in Tokyo focusing on creating modern and natural imagery of all kinds of food 
I provide a range of photography services for restaurants, cafes, bars, hotels and food delivery platforms tailored to the clients needs.
Processing and colouring can also be tailored to the client's requirements if you are seeking a more stylised image eg. light and airy, dark and moody, neutral and clean, true to life, cinematic etc.
If you're interested in working with me either in Japan, UK or somewhere else in the World, please use the button below to send me a message. 
東京写真家 | 日本語もOK!